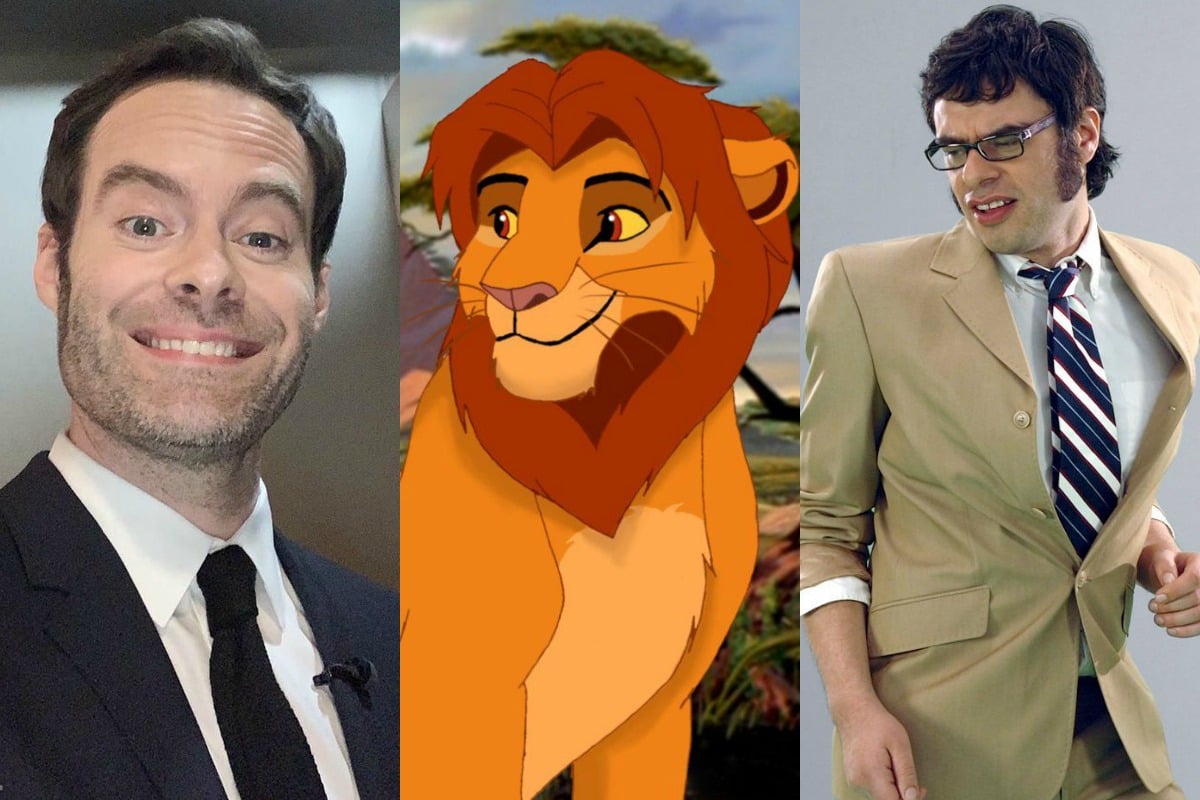 You know when someone's sexy, but you can't put your finger on why?
They may not be conventionally attractive, in the phsyical sense. But they've just got something. For this writer, that person is Noel Fielding, the UK comedian and all-round lovely weirdo from cult series The Mighty Boosh.
 

View this post on Instagram

 

Yep, him.
He was especially attractive, for some unknown reason, when he played the enigmatic Richmond on The IT Crowd.
And his hotness radar went up to 11 when he started hosting The Great British Bakeoff, because of course he did that.
The man has absolutely no grounds on which to judge a baking contest, but we're not mad about it because he's adorable. And one time he went up to the contestants with a cloche on his head ¯\_(ツ)_/¯.
We asked a bunch of women to reveal their "unorthodox" crushes too, and from fictional characters to actual cartoons, the answers varied greatly – proving beauty really is in the eye of the beholder.
By no means are we suggesting they aren't nice to look at, but it's their *other* qualities – the less tangible ones – that get us going.
On Overshare, we discuss our secret turn-ons. Post continues below.
"I'm very much into Jemaine Clement from Flight of the Conchords. I love the show and their music, and I like that he's smart enough (and also stupid enough) to have co-written it all. Plus I like his voice / the kiwi accent." – Natalie.