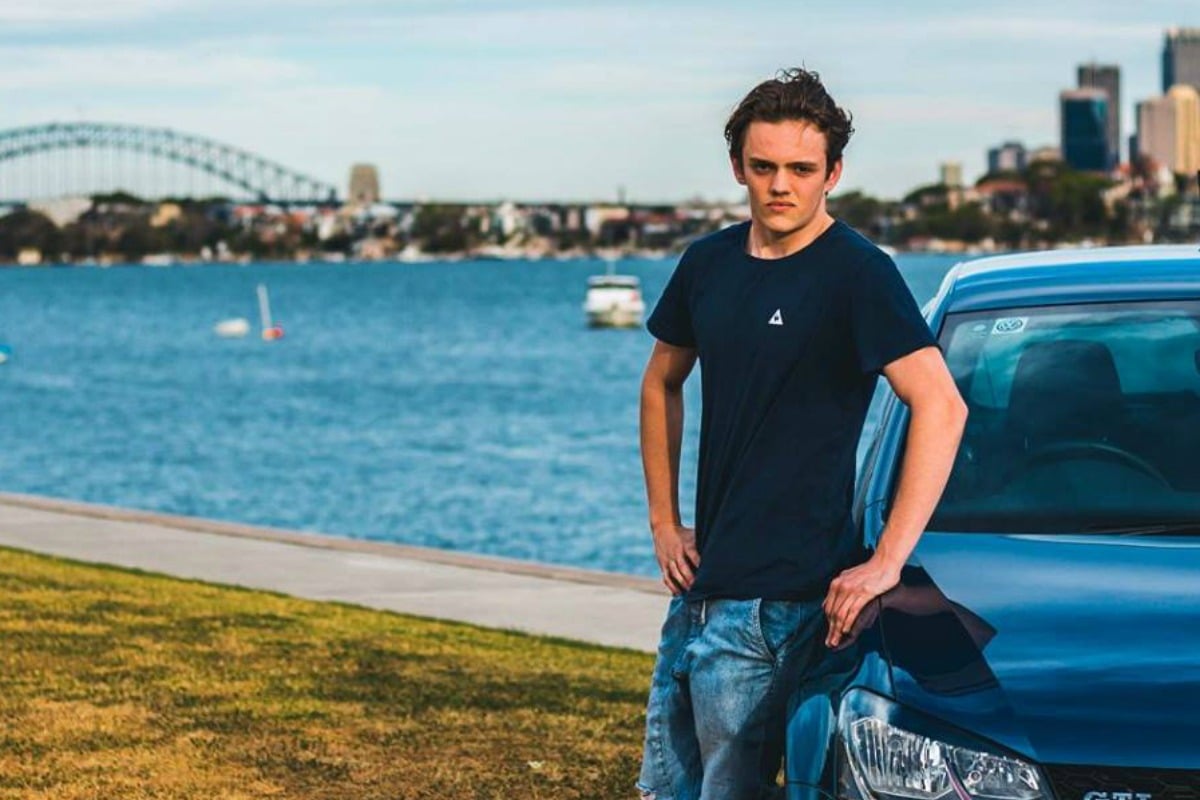 When Jesse Langford wakes up, he'll be faced with the news he's the only member of his immediate family to survive his dad's birthday holiday to New Zealand.
The 19-year-old is one of the surviving victims of the White Island volcano explosion, and he remains in hospital with burns to 80-90 per cent of his body, reports The Australian.
His parents Anthony and Kristine were killed when the volcano erupted last Monday, and his 17-year-old sister, Winona, is one of the two people still on the island presumed dead.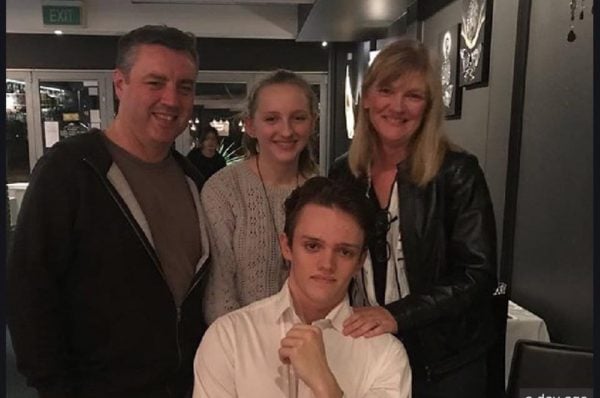 The family was on board the 12-day cruise Ovation of the Seas, which many of the victims came from.
The Langford's extended family initially thought they had lost Jesse, until they eventually found him in a New Zealand hospital. He has since been transferred back to his hometown of Sydney, where he remains in a coma.
"Jesse is recovering in hospital, receiving excellent care," the family said in a statement.
"Anthony and Kristine, loving parents to Jesse and Winona, were a wonderful couple and devoted to both their immediate and ­extended families. They will be greatly missed by all who knew them."
Jesse is a student at the University of Technology, his sister was at Willoughby Girls High. Their family was well known and well loved in the north Sydney area.
LinkedIn says Anthony worked in IT at Sydney Water, while his wife Kristine described herself as a stay-at-home mum - she was interested in home design, art and fitness.