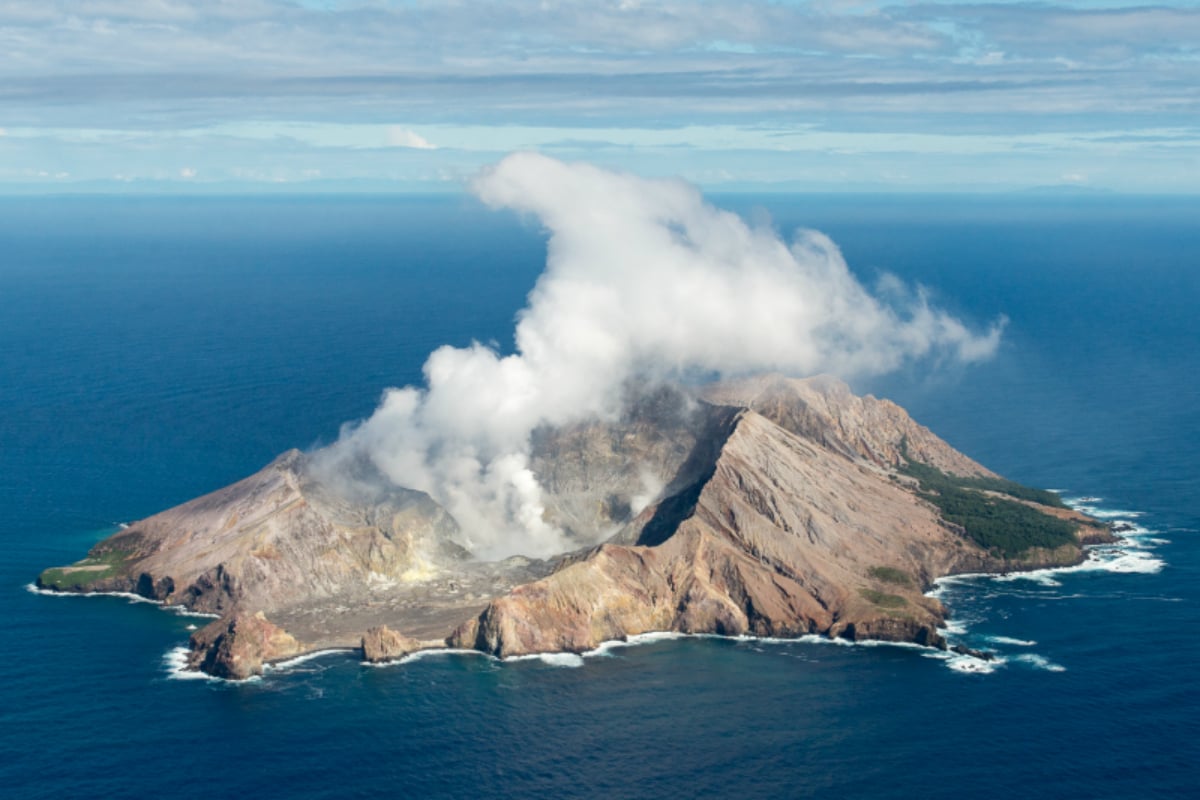 At 2.11pm on Monday, December 9, New Zealand's White Island volcano erupted.
47 people were on the island at the time. At least 16 people, 10 of whom are Australian, were killed by the blast. It has been the volcano's most fatal eruption.
Professor Ray Cas from Monash University has visited White Island twice and told the Australian Science Media Centre that it "has been a disaster waiting to happen for many years".
"Having visited it twice, I have always felt that it was too dangerous to allow the daily tour groups that visit the uninhabited island volcano by boat and helicopter."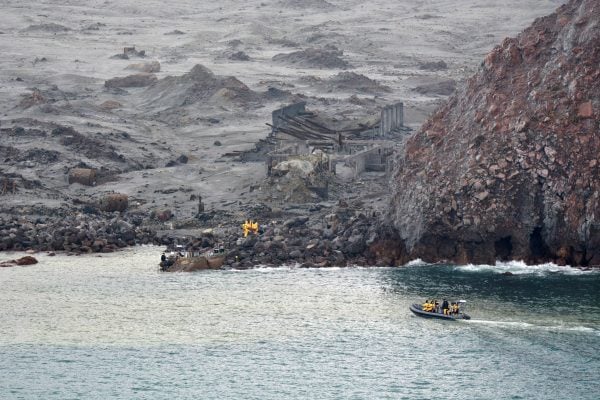 Being the country's most active cone volcano, natural disasters on White Island are not rare.
Here is a timeline of the volcano's history.
September 1914
In 1914, a crater wall collapsed which saw a landslide destroy a sulphur-mining village where a number of men worked and lived.
At least 10 miners were killed. There was a sole survivor: Peter the Great, a tabby cat.
Peter the Great was discovered during the rescue mission for the natural disaster, three weeks after its occurrence. According to Auckland Museum, Peter the Great "was found hungry but uninjured".
A weekly newspaper, Otago Witness, described the aftermath of the landslide at the time.
"The scarcity of signs of house furniture suggests that possibly the greater portion of the living quarters was simply buried where it stood and the men with it," the newspaper published.
1975 - 2000
In 1975, the volcano was in an almost continuous state of eruption for 25 years until 2000.
This was the longest eruption episode in the volcano's history, according to GeoNet, New Zealand's official earthquake monitoring body.
This period was marked by the collapse and explosion of craters.
The last significant eruption occurred in July 2000. With turn of the millennium, the volcanic activity lessened and the eruption episode ended.