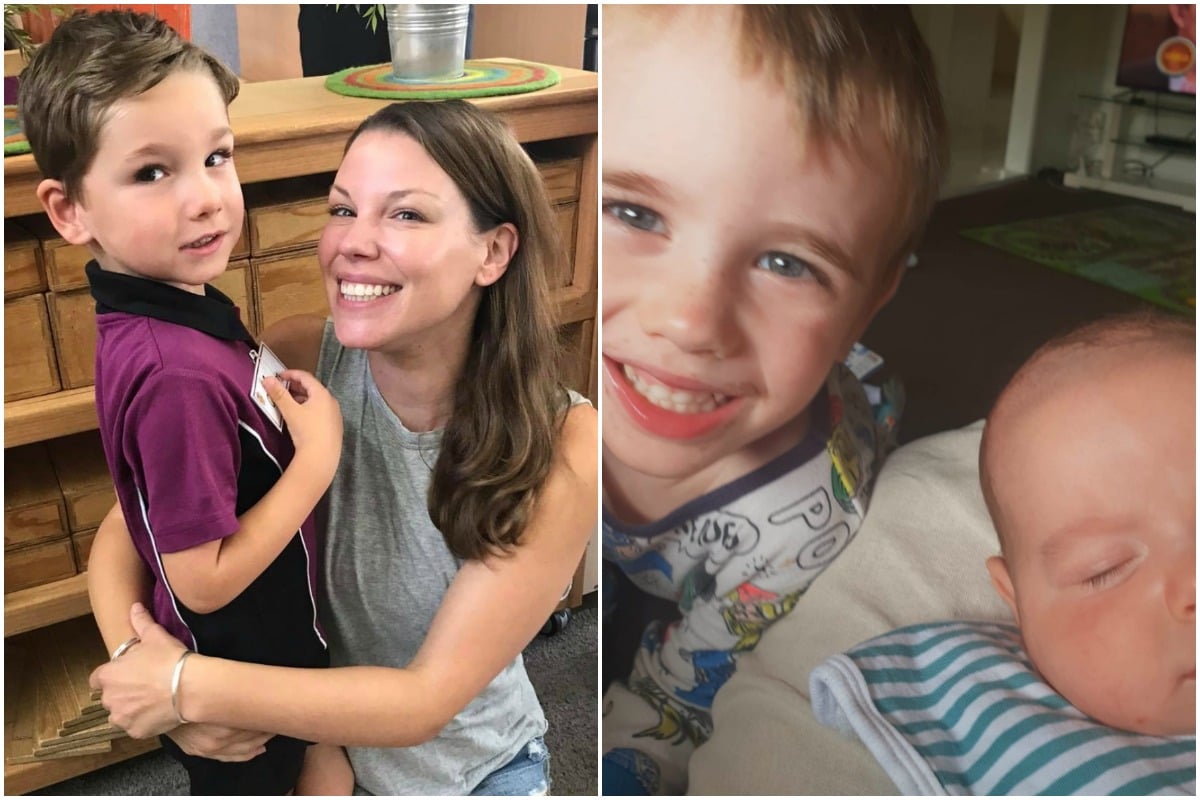 Earlier this year Cameron Diaz and Benji Madden announced the arrival of their baby daughter Raddix, and with that, discussion of some of the more unconventional celeb baby names (the likes of Gravity, Rocket, Apple, Pilot Inspektor and Stormi) came back up for public discussion.
But for many non-celebrities, choosing a more unorthodox name for their child or children has always been a priority – along with the usual elements like finding something that suits them and, of course, a name that's actually agreed upon by both parents (often a challenge in itself.)
Brace yourself: Reddit reveal the worst baby names they've ever heard. Post continues below.


Mamamia asked six parents how they chose their kids' unique baby names and the story behind them.
Kylie and son Kale