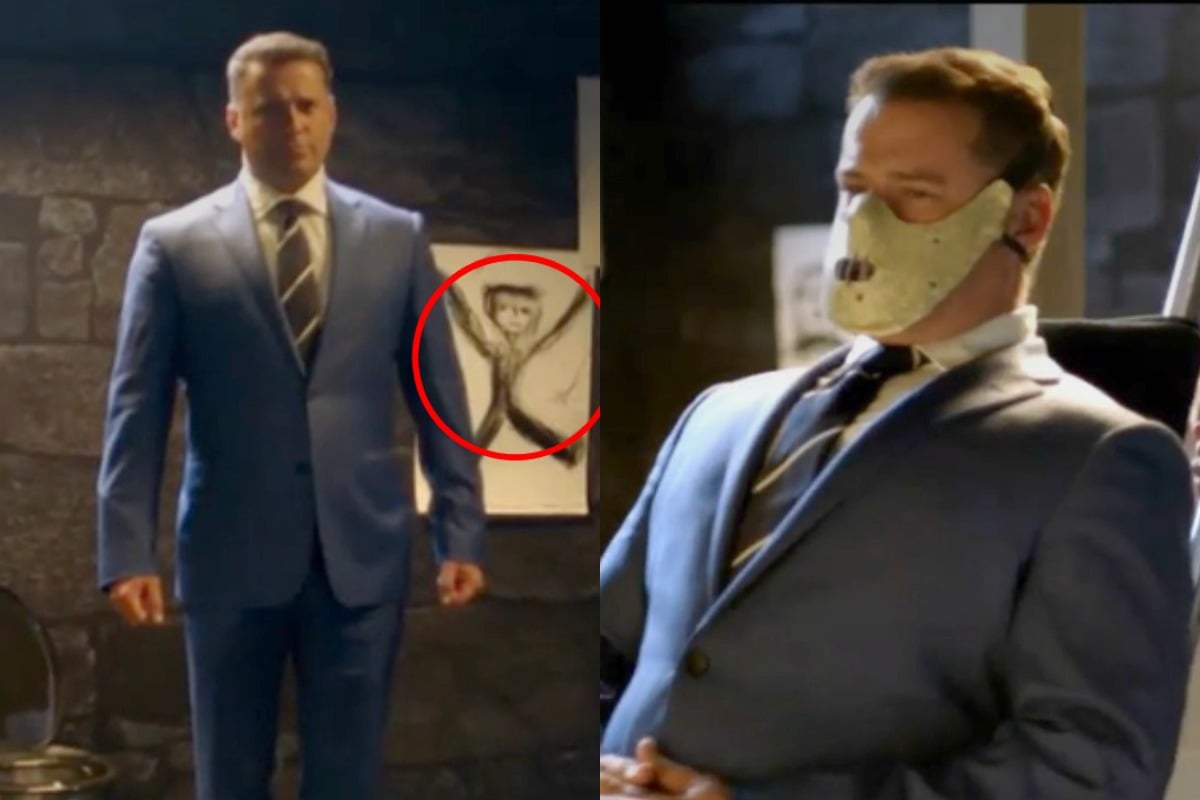 Last night we sat down in front of our TVs with anticipation, excitedly waiting to meet 2020's newest villains, influencers and future Logie red carpet attendees on Married At First Sight.
We met them, laughed a little at the women's toast to not bang each other's new husbands, and daydreamed about the fruit bowls and wine glasses that will be thrown in future episodes.
Watch the Today show ad here but… If you're feeling fragile, maybe skip it. You've been warned. Post continues below video.
Until one of those daydreams was so rudely interrupted.
By… this: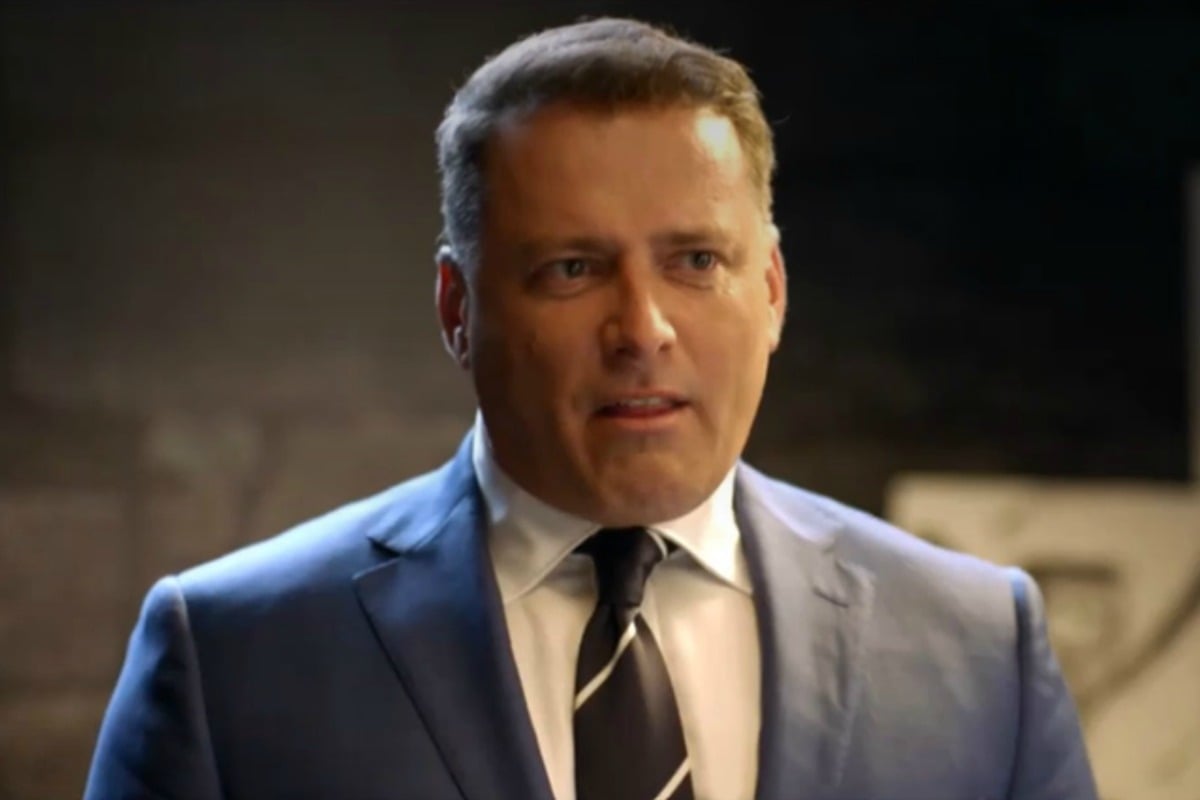 That is Today host Karl Stefanovic, and it may not be clear from that static image, but he is doing his best Hannibal Lecter impersonation.
Last night Channel Nine decided to make use of its bumper audience, rolling out an... interesting new promo for Today in the form of a The Silence of the Lambs parody. Yeah, you know, that 1991 Jodie Foster and Anthony Hopkins movie about a cannibal.
It's obviously a nod to Karl's off-air scandals, namely Ubergate and the breakdown of his first marriage. While Karl's obviously a bit of a controversial character, we never once considered him in the same vein as... one of the greatest ever fictional villains.  ¯\_(ツ)_/¯