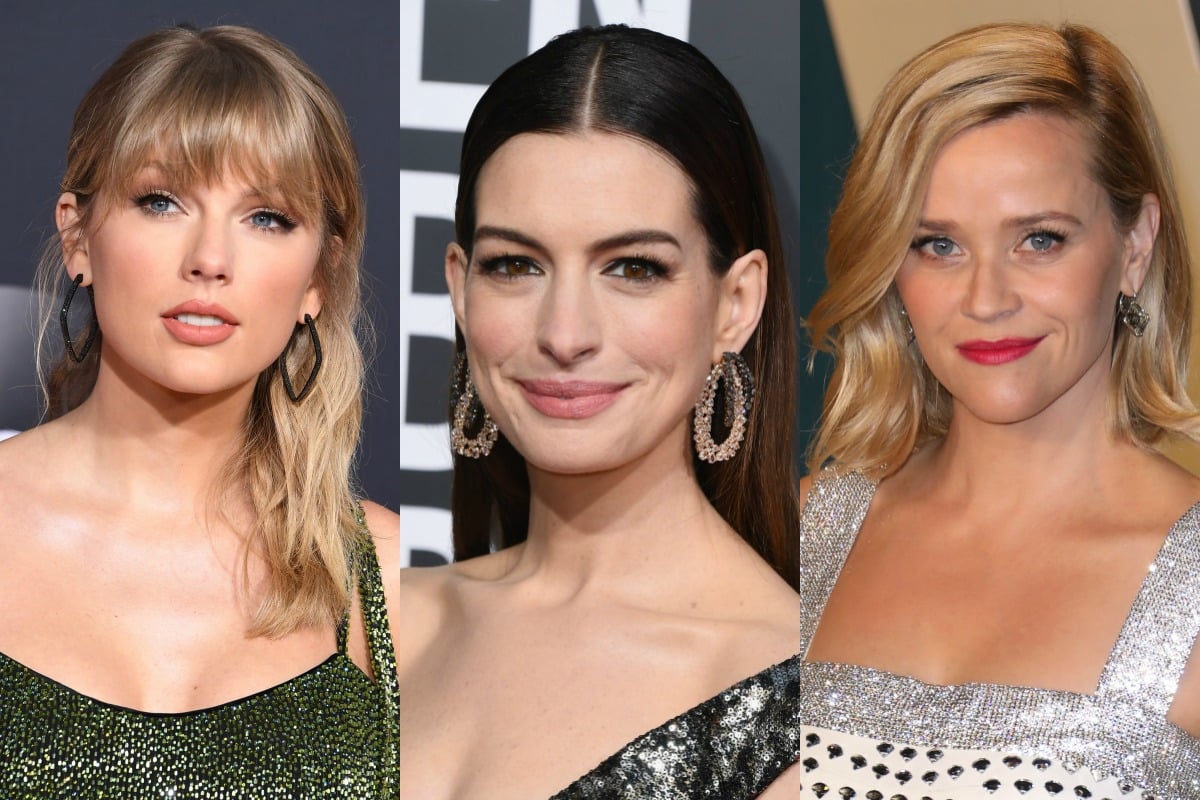 There are some famous women whose very existence appears to grate on the public so badly they leave people's emotions shredded like a pile of cheese.
In some cases, our heightened interest in personalised celebrity culture and our direct access to the leading ladies of Hollywood via their social media accounts has endeared a certain type of woman to the public.
(Jennifer Aniston makes Friends jokes! Florence Pugh is addicted to her ice-cream machine! Chrissy Teigen just cannot keep track of her pet hamster!).
Watch: Miss Americana reignited the debate about Taylor Swift's likeability.

But not every famous female face has emerged unscathed from this particularly glaring spotlight. There are a few names that never fail to ignite public debate around their supposed intense unlikeability; even when their projects soar, their reputations can sink.
It's a phenomenon that can all be traced back to the one defining label they all appear to be tarred with.
There's a reason why Taylor Swift's documented musings on creativity and loneliness always elicit a layer of brutal suspicion.
A story behind why Anne Hathaway's tearful acceptance speeches are met with eye rolls by an audience of thousands.
An explanation as to why Reese Witherspoon's peppy social media posts championing female empowerment always gets people's fingers itching to ridicule her with words.
It's down to the fact that they have all been diagnosed (by social media and various columnists, at least) with Annoying Woman Syndrome. It's a growing epidemic for women in the public eye who don't consistently perform the way we want them to.
The criteria for how we, as an audience, decide which women in the public eye are deemed likable and which are not has always been a puzzling one, a seemingly endless array of moving goalposts with very little wiggle room available to change your reputation once it's been assigned.
In reality, it's an oddly over-emotional attachment to a group of women we'll never know or even encounter on a personal level. It's also a filter that is never applied to their famous male counterparts.