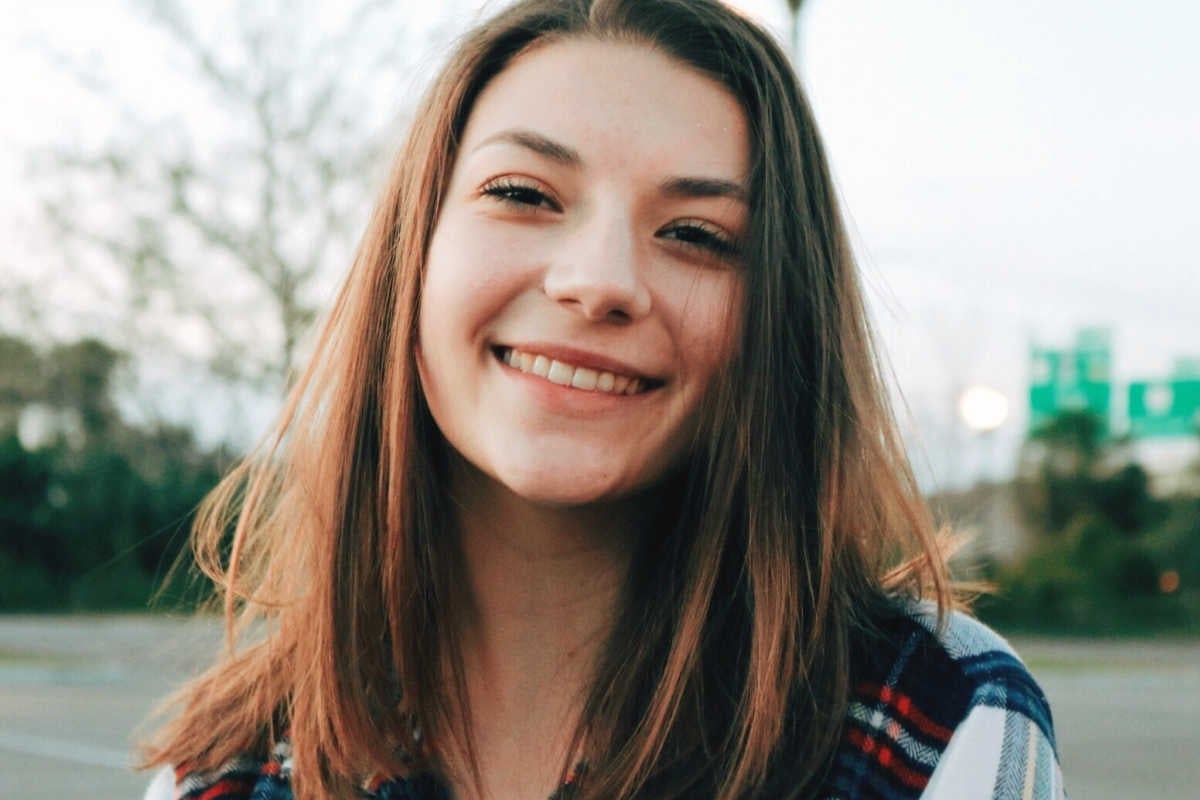 Charlotte* was just 15 when she first started looking at porn in the safety and privacy of her home.
"I was very innocent in that I didn't have my first kiss until I was 19 years old, but I was curious. I began looking at lesbian porn in an experimental way and unfortunately for me, my parents found out as I hadn't efficiently deleted my search history," Charlotte says.
"They were horrified and they shamed me for it in front of my younger siblings, saying I could no longer be trusted to stay home alone as they 'weren't sure what I'd get up to'. 
"It really affected my relationship with them and while I understand now that they needed to set boundaries, it was how they went about it that bothered me. They showed no compassion at a very vulnerable time in my life.
"It made me stop wanting to confide in them at all."
How do people watch porn around the world? Post continues after video.
At 27, Charlotte has moved out of home and after many conversations with her peers, she believes her parents' reaction was wrong.
"I know that my online behaviour was normal for my age, but it has taken years to come to terms with my parents' response and feeling ashamed. My roommate told me about his mum who discussed sex openly, helping him to understand it was natural to be curious.
"The ironic thing is that my younger brother was also caught looking at porn on his phone recently. My parents told him, 'don't worry its normal'; making me feel even more hurt and wondering if perhaps it was more a gender-based issue for them."
Charlotte is one of many teens who admit to viewing porn.
A joint study in 2016 by the National Society for the Prevention of Cruelty to Children (NSPCC), Middlesex University and the Children's Commissioner in the UK, looked at the impact of online pornography on the values, attitudes, beliefs and behaviours of children and young people.