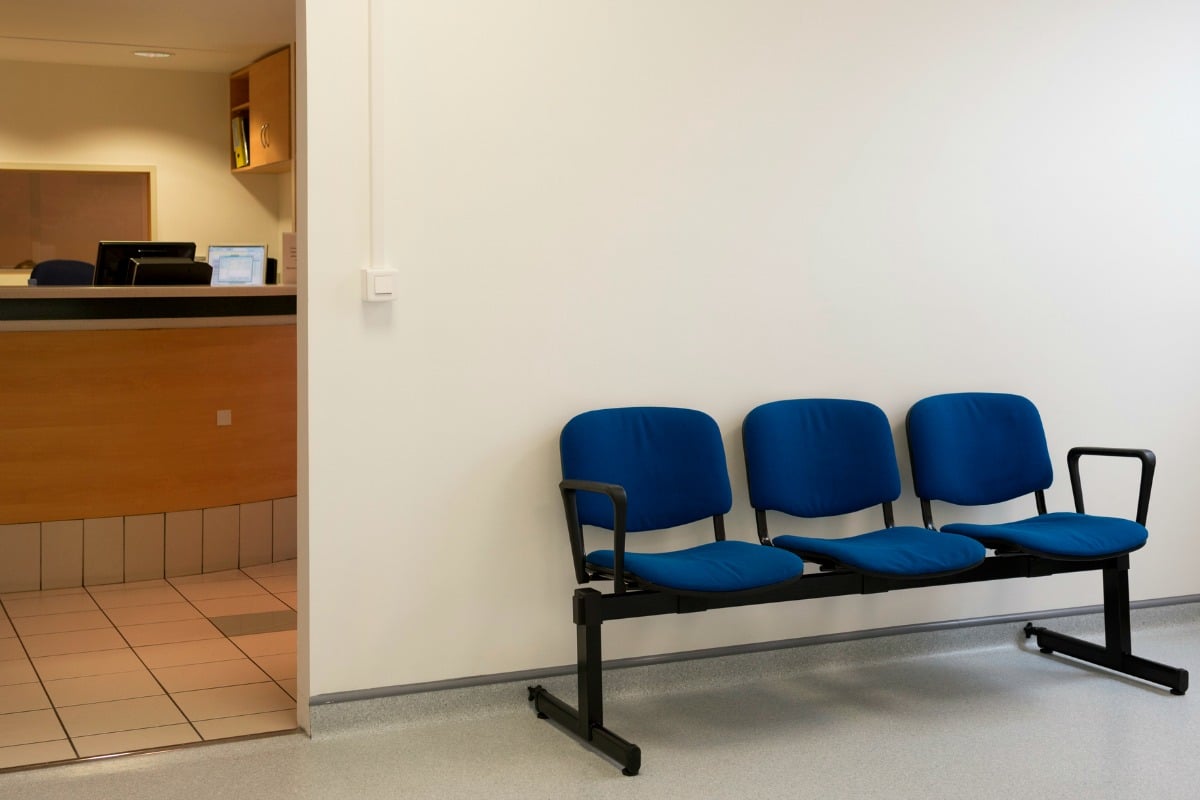 The following sign was spotted in the waiting room of a GP surgery in Sydney's north recently.
"Patients, please note Doctor [name withheld] welcomes all patients but does not provide prescriptions or consultations regarding family planning.
"As a matter of conscience, he does not provide prescriptions or referrals related to any form of birth control. This includes the contraceptive pill hormonal and non-hormonal implantable devices and sterilisation procedures.
"Doctor X does not provide prescriptions or referrals regarding assisted reproductive technologies, fertility specialists or in-vitro fertilisation.
"Doctor X or our reception staff would be more than happy to discuss this with you if you have any questions."
Watch: Arguing the case for pro-choice…
It's one of several similar declarations from doctors that have been shared on social media or via news outlets (notably, Buzzfeed) since late last year.
There are suggestions that they could be a symptom of the Federal Government's Religious Discrimination Bill — a controversial piece of proposed legislation that (among other things) would allow doctors to refuse to provide treatment that contradicts their faith.
Let's take a look at how we got here, what it means for women, and who the winners and losers are if the vote passes.
What is the Religious Discrimination Bill?
A piece of proposed legislation, soon to be voted on by Parliament, that prohibits discrimination on the grounds of religious belief or activity in certain areas of public life. Among them, medical services, schools, employment, social media, aged care and hospitals. (You can read our previous article about what that looks like here.)
It sprung from the marriage equality vote back in 2017, when then-Prime Minister Malcolm Turnbull announced a review into whether Australian law adequately protects freedom of religion. Chaired by former Australian Attorney-General Philip Ruddock, the probe largely served to appease conservative MPs who threatened to derail the vote.
Fast forward to the 2019 Federal election, when the Morrison Government committed to addressing religious freedom, including implementing some of the 20 recommendations made by the Ruddock review.
In August that year came part of that promise: the draft Religious Discrimination Bill.
After critical public feedback (some said it went too far; others not far enough), a second draft was released in December. Public consultation on that version closed on January 31 and is currently being considered before the Bill is put to Parliament for a vote.