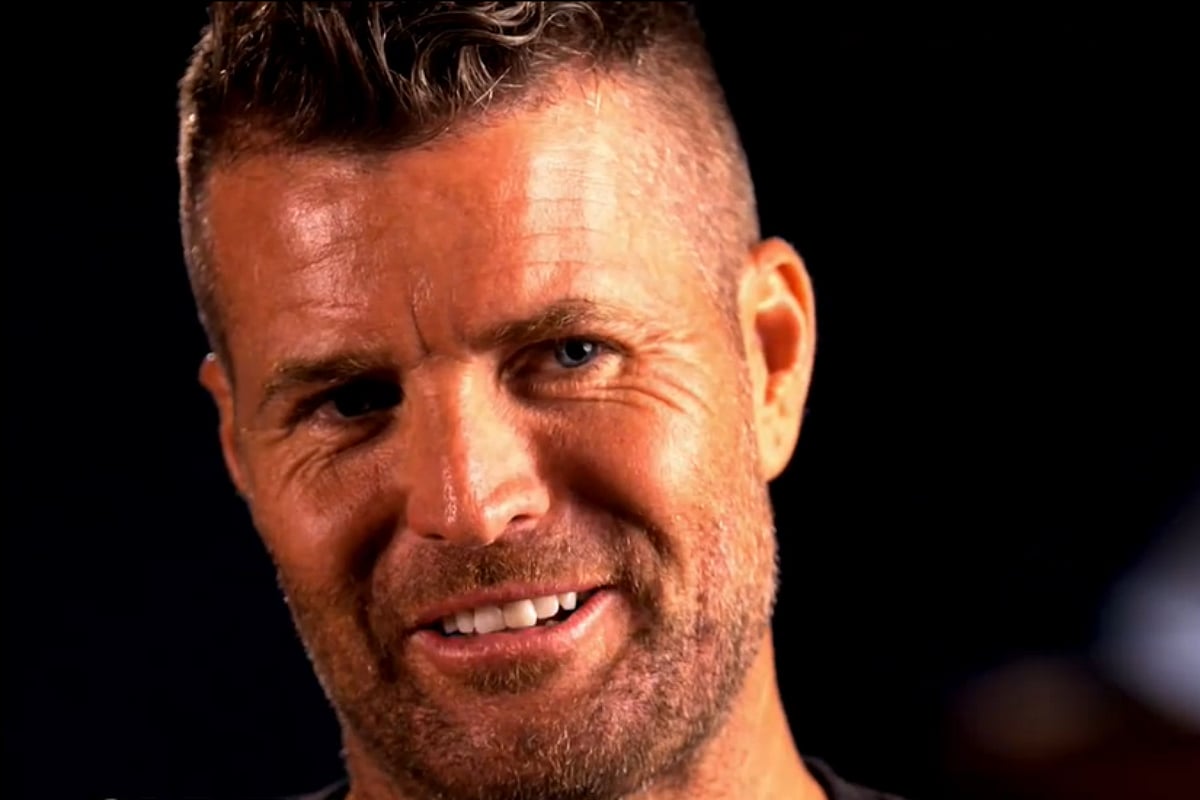 This week, TV-famous Aussie chef Pete Evans shared a selfie with a Kennedy. Yes, as in those Kennedys.
It was Robert F. Kennedy Jr., the son of late US senator, Bobby, and nephew of former President John F. Kennedy.
"Great to spend some time with @robertfkennedyjr and learning more about the important work he is doing for our planet and for the coming generations," the My Kitchen Rules star captioned the Instagram post.
Kennedy, an environmental lawyer, also happens to be one of the world's most prominent critics of vaccinations. He's published several articles, a book and even produced a film all of which spout the conspiracy theory that mercury-based preservatives in vaccinations cause autism.
This is a claim that's been disproven by scientific researchers, again and again. Yet so-called anti-vaxxers continue to circulate disinformation, mostly online, to the extent that the 'movement' has been linked to increased cases of entirely preventable and potentially deadly diseases, including whooping cough and measles, in several countries.
And there is Evans, a prominent media personality, smiling alongside this man, championing his "important work".
Evans has never explicitly stated that he's anti-vaxx and, in fact, his publicists recently denied it. Yet there are several examples of the chef aligning himself with prominent members of the movement.
Among them, podcaster and "holistic wellness" consultant Paul Chek. In March 2019, Evans shared a podcast in which Check shared the views of osteopathic doctor and anti-vaccine campaigner Sherri Tenpenny: "One of the most important podcasts to listen to," Evans wrote. "Thanks @paul.chek for asking the questions that need to be asked about vaccines and medicine."