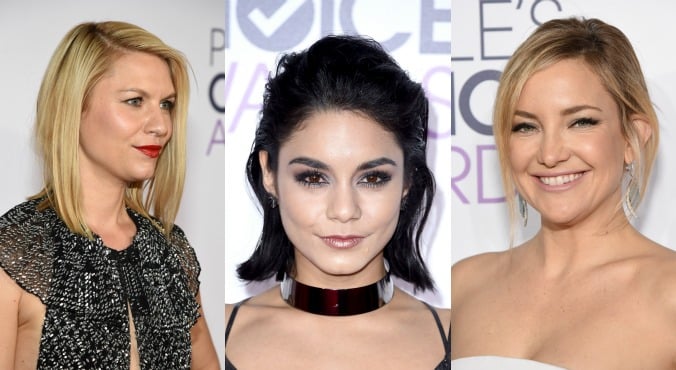 Image: Getty.
We're only a week into 2016, but if the People's Choice Awards red carpet is anything to go by, it's going to be an exciting year for style.
Yawn-inducing hairstyles and and uninspiring makeup has been tossed aside and statement lips and mullets have taken over. Yes mullets.
1. Kate Hudson
Kate Hudson was one of many attendees to rock the "looks-like-it-took-two-seconds-but-actually-took-closer-to-two-hours" artfully messy hairstyle, paired with a fresh and simple base and neutral lip.
This led all eyes to her fluttery lashes. Show stopper.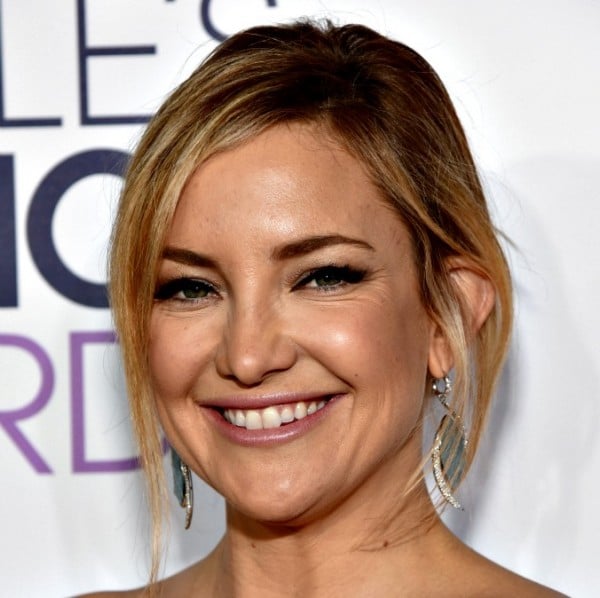 2. Clare Danes
Proving the power of a statement lip, Claire Danes kept her brows and lashes natural, letting her dark orange-red lip do all the talking. As for her hair - well, it's a sleek angled lob, what more could you want?