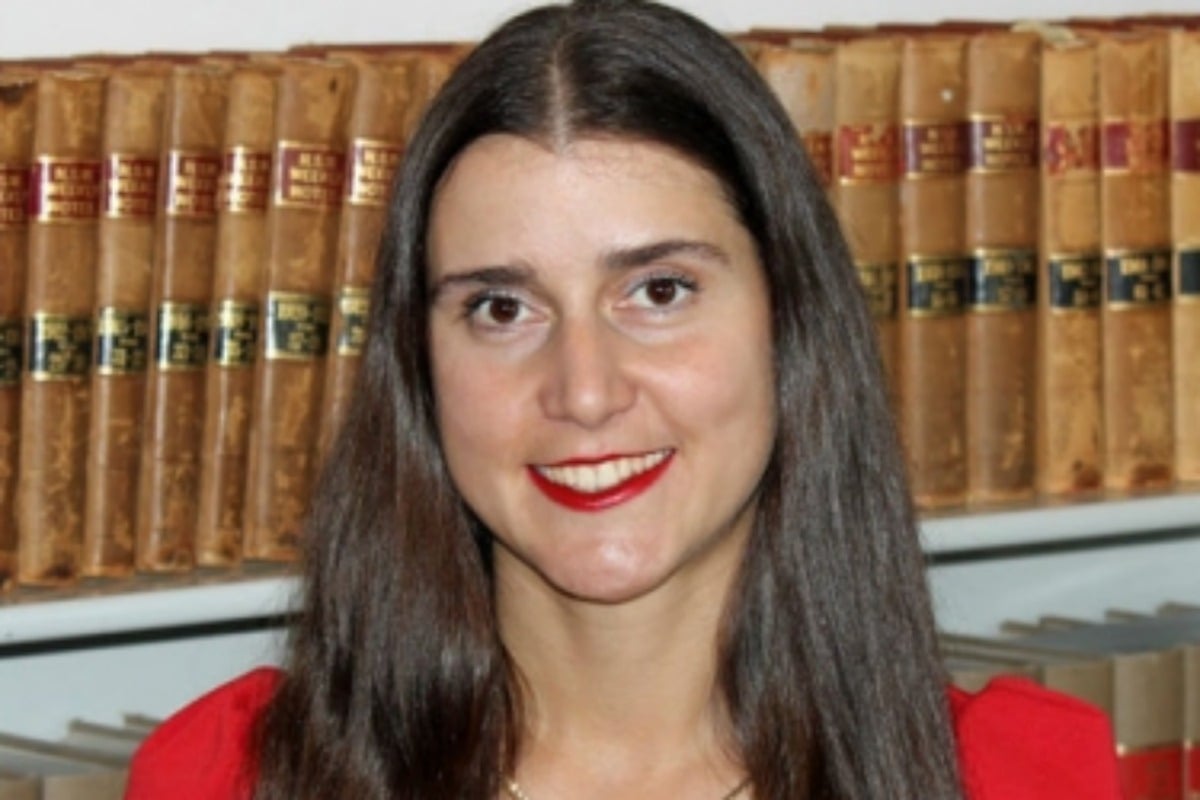 -With AAP.
1. The reality of Olga Edwards' life after children were killed.

According to friends and neighbours, Sydney mother Olga Edwards withdrew herself from society and was deeply depressed after the deaths of her children less than six months ago.
Edwards was found dead on Wednesday, less than six months since her children Jack and Jennifer were shot dead by their estranged father in their home.
She was discovered by police about 10am on Wednesday after they responded to a concern for welfare report at the same house her children were murdered earlier in the year.
NSW Police say the death is not being treated as suspicious.
Edwards was devastated after her estranged husband John shot their 15-year-old son and 13-year-old daughter at their West Pennant Hills home before killing himself in July.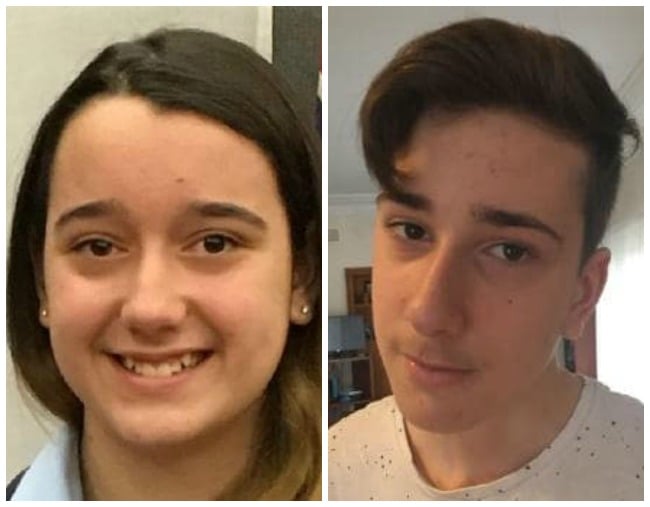 The Russian-born mother had worked as a solicitor in Woolwich and was taken into the care of friends following the murder-suicide.
A neighbour told the Daily Telegraph she was struggling, often remaining inside with the blinds down all day. She would sometimes not open the door when neighbours brought her food.
Tragically, the neighbour told of how Edwards would fall asleep on Jack or Jennifer's bed at night: "She couldn't get over never seeing them again."
Her mother, who rushed to her daughter's side following the July tragedy, had only just returned to Russia this week and Edwards' had promised to move back there after Christmas.
Another friend told the Daily Telegraph that although Edwards was in heavy counselling, she was unable to cope.
"Life was too hard without Jack or Jennifer," the friend said.
"She was dreading Christmas without the kids and planned to leave Australia for good. She had organised to spend Christmas Day at the house to be close to Jack and Jennifer."