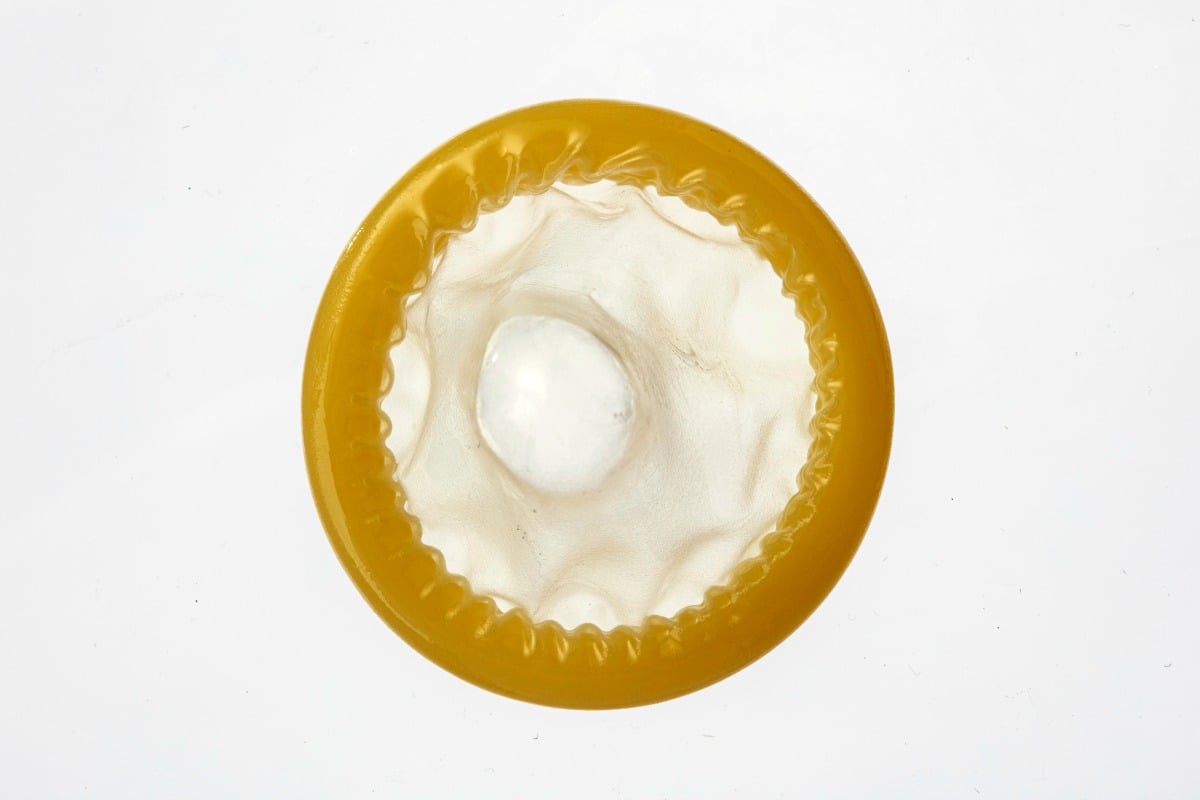 As told to Steven Kurutz.
I was 27. I had had a boyfriend for five years. I always had done what I thought everybody expected from me. Suddenly, very frankly one day, I asked myself if I was really happy with this idea of pleasure. Was it disappointing or not?
I answered that it was very boring for me. It was difficult to admit this. If you admit your sex life is boring, maybe it means you are not sensual, maybe it means you have a problem. Especially in France, where we are supposed to be so erotic. We are supposed to love food and sex.
Side note… Mamamia's Jessie Stephens tries out vagina balls. Post continues below.

I didn't keep it secret. I said to my boyfriend that I wanted to be alone. All my friends asked me, "Are you in love with another man?" I said to everyone, "I want my body to get some rest. I want my body to understand what my body really wants. Maybe my body wants some caresses but nothing more."
I had the intuition that pleasure could be something very important. What I expected from sex was to trust someone so much that I could be fully there, my soul and my body.
Sometimes, physically, I was there, but my mind was in exile. Sometimes, my soul was there, but very far from my body.
I had the courage to say, "That's enough."
The first days and weeks after my decision, I was so happy. I was happy because instantly I realised I was not wrong. I noticed that I started to desire.
But it was not desire for a man; it was a desire for everything. I went to Greece. I went swimming. I was taking pleasure in the water on my skin. Taking a bath, laughing with friends — my body was open to every pleasure.