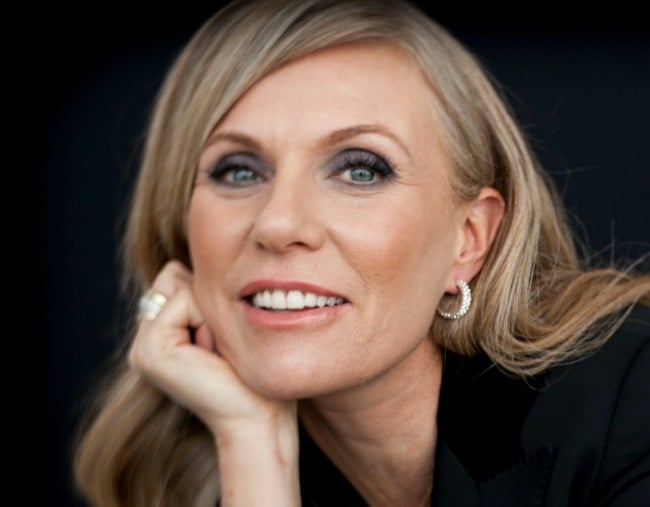 You are a mum, and it goes without saying that you would do anything for your child.
Assuming you've got a partner, and he's the dad, well, ditto. He would kill for the baby, with his bare hands if necessary.
And yet, when it comes to actually keeping a baby alive, who does the work?
I don't just mean the feeding, the changing, the burping. That's the physical load. Who in your house carries the mental load? Who actually takes responsibility for absolutely everything the baby needs to thrive?
I think I know the answer.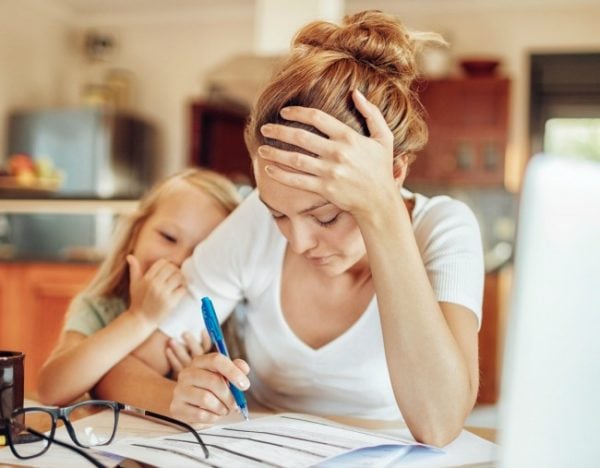 Let's say you've got a new baby, and you have to dash to the shops. No longer can you just walk out the door. You have to plan the operation – pack this, remember that – or else, if your partner is home, and you're thinking of leaving the baby with him for a bit, well, you've got to ask permission.
What is this, an episode of The Handmaid's Tale?
No, that's the way life is for mums, even in Australia. They carry the load – the mental load – to the point where it's not even a little bit unusual to find women turning to their partners to say: 'I've just got to run to the shops, is that okay?'
Is that okay?
Why shouldn't that be okay? Why do you have to ask? It's his baby, too.
And yet we – the mums – feel compelled to seek permission. And why? Because of what he'll say, by way of response, which will usually be something like: 'Okay, but how long will you be gone?'
Or else: 'But when will you be back?'
Well, I don't know. Half past never? Why do you have to know? Maybe an hour, maybe two, can't you cope?
Of course he can, for a bit, but let's be honest, he can't in fact cope for very long, because the answers to the life-essential questions – when baby last ate, or what baby should eat next, or when baby needs to go to sleep, or have medication, or whatever – all that stuff is stored in your head.
Which is also why, when you go out – a very rare occurrence – he'll inevitably call to say: 'Where is the …?'
Or: 'How do I?'
Gee, I don't know, honey. Why not try to figure it out?
And it's not just with little babies. One day soon, believe it or not, or maybe it's already happened, it will be time for you to go back to work, and so you'll need childcare.