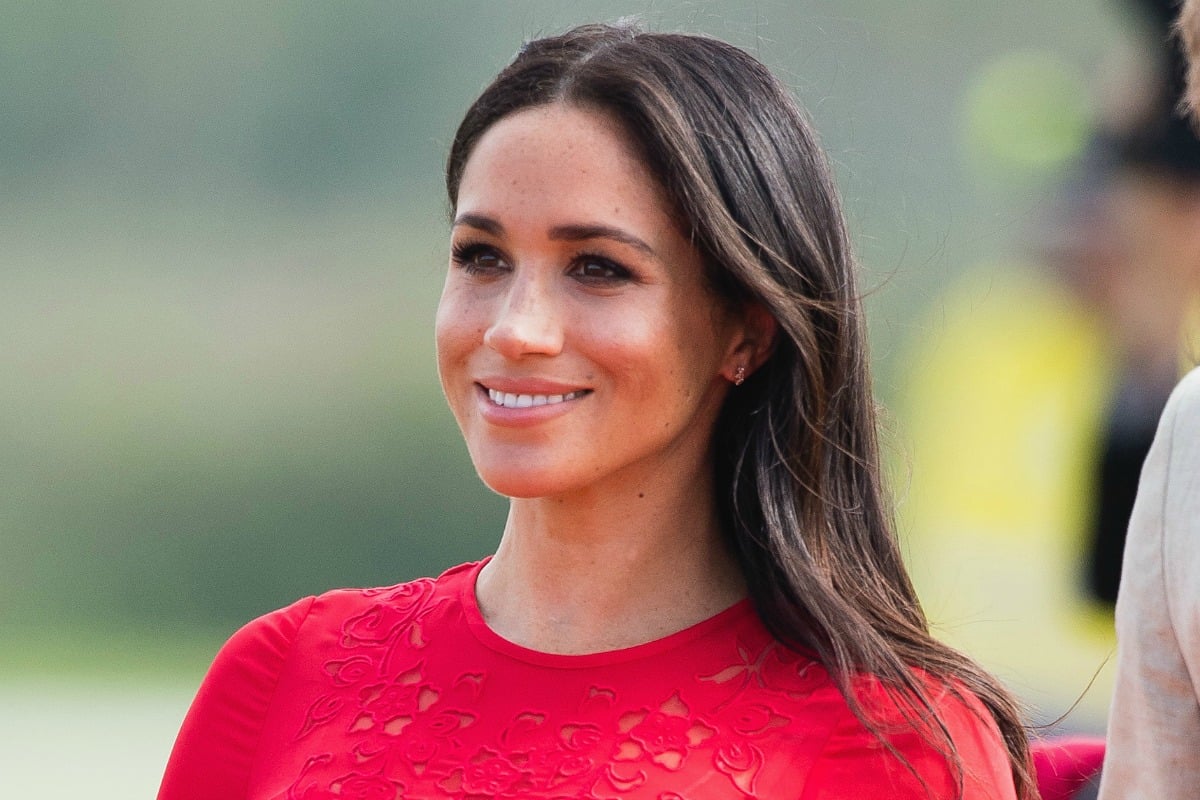 To catch up on all things royal family, make sure you check out our Royal Hub. We've got you completely covered.
When Meghan Markle arrived in Australia two weeks ago, the world was yet to know she was pregnant.
But just 24 hours later, Kensington Palace announced that the Duchess of Sussex was expecting her first child with Prince Harry in spring (Australia's autumn), 2019.
Immediately, the usual preoccupation with the 37-year-old's style choices became even more intense.
Her outfits – dresses, evening gowns, jeans, shirts and blazers – now had to accommodate a tiny royal growing in her uterus, and therefore, the conversation was no longer about Meghan Markle's style, but Meghan Markle's maternity style.
Such as this gorgeous maternity gown: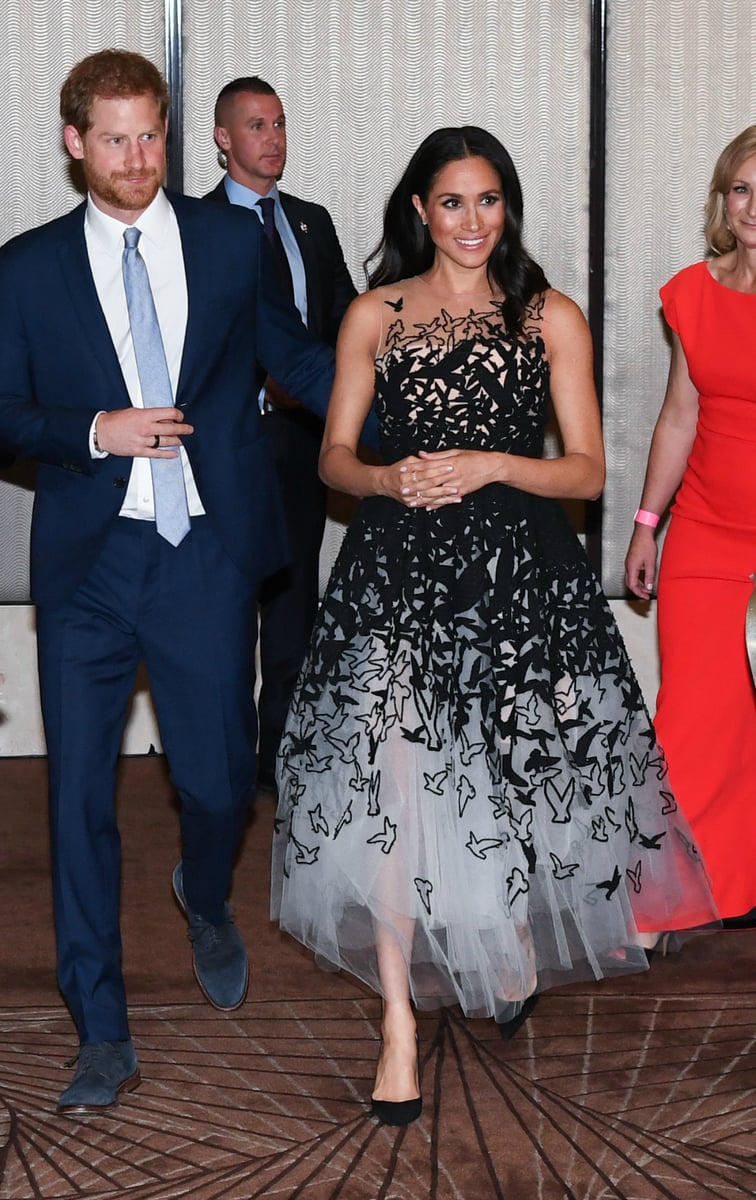 And these maternity jeans: