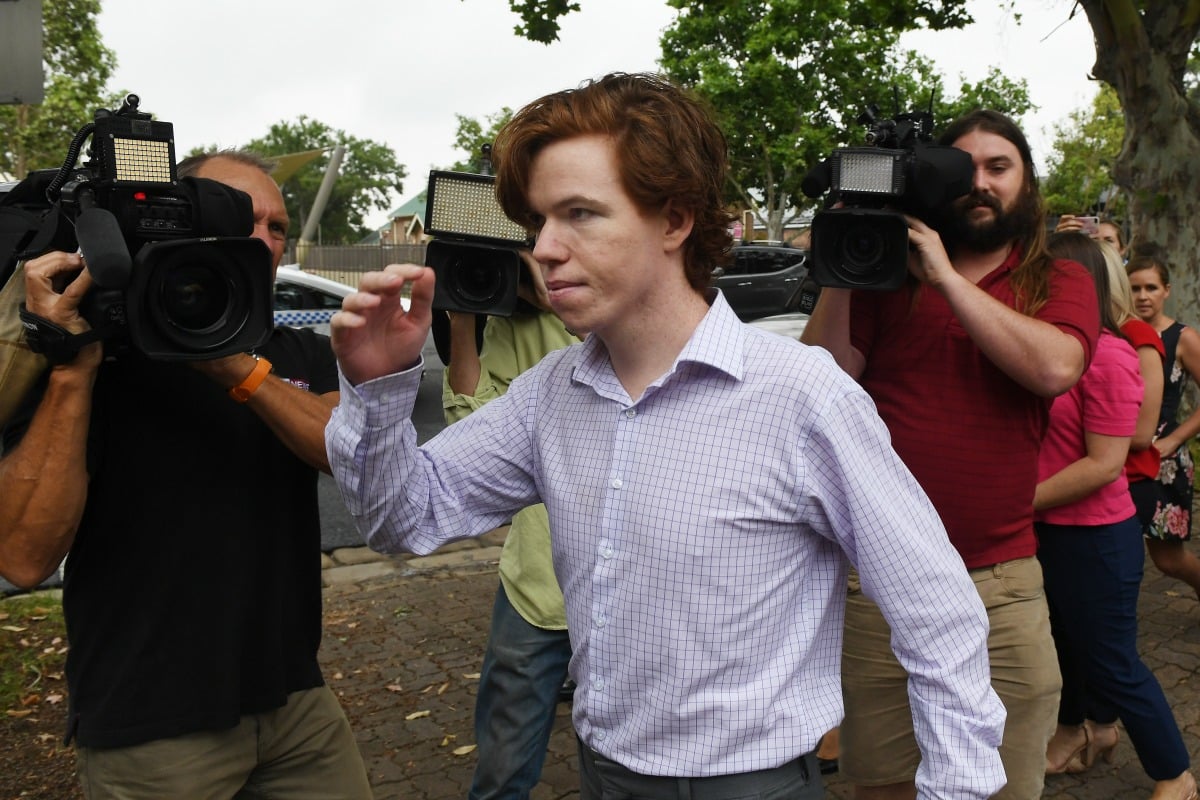 -With AAP.
1. Pregnant woman who was allegedly assaulted by partner while playing Fortnite has asked for him to return home.
The pregnant partner of the man who livestreamed an alleged domestic violence incident while playing the game Fortnite has pleaded with the judge for him to return home.
Luke Munday appeared before Camden Local Court on Thursday morning after he came to worldwide attention after chilling footage of him allegedly beating his partner during a Fortnite livestream was sent to police.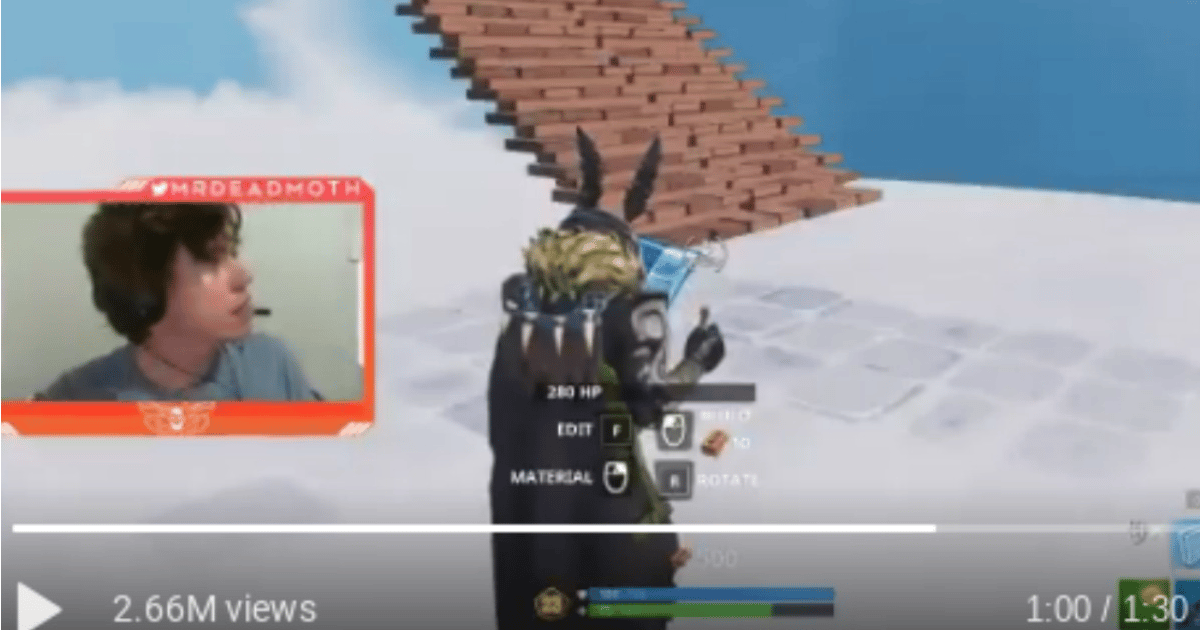 Following the alleged assault on Sunday night, police issued an apprehended violence order (AVO) that stopped Munday from going within 100 metres of his partner's work and stopped him from returning to the family home in Oran Park.
The Sydney Morning Herald reported the court heard on Thursday that Munday's partner had written a letter in support of changing the AVO so he could return home.
Magistrate Ian Cheetham refused to life the AVO despite her request.
The court also heard of Munday's previous convictions: He was charged with malicious damage and common assault in 2011, but neither of these charges were related to a domestic violence incident.
Munday, who goes by the name MrDeadMoth online, spoke about the incident to 7 News earlier this week.
"It's never happened before and it won't happen again," he said. "It's a one off and she will corroborate that in court."
He is expected to make a plea through his lawyer when his case is mentioned in court on January 10.