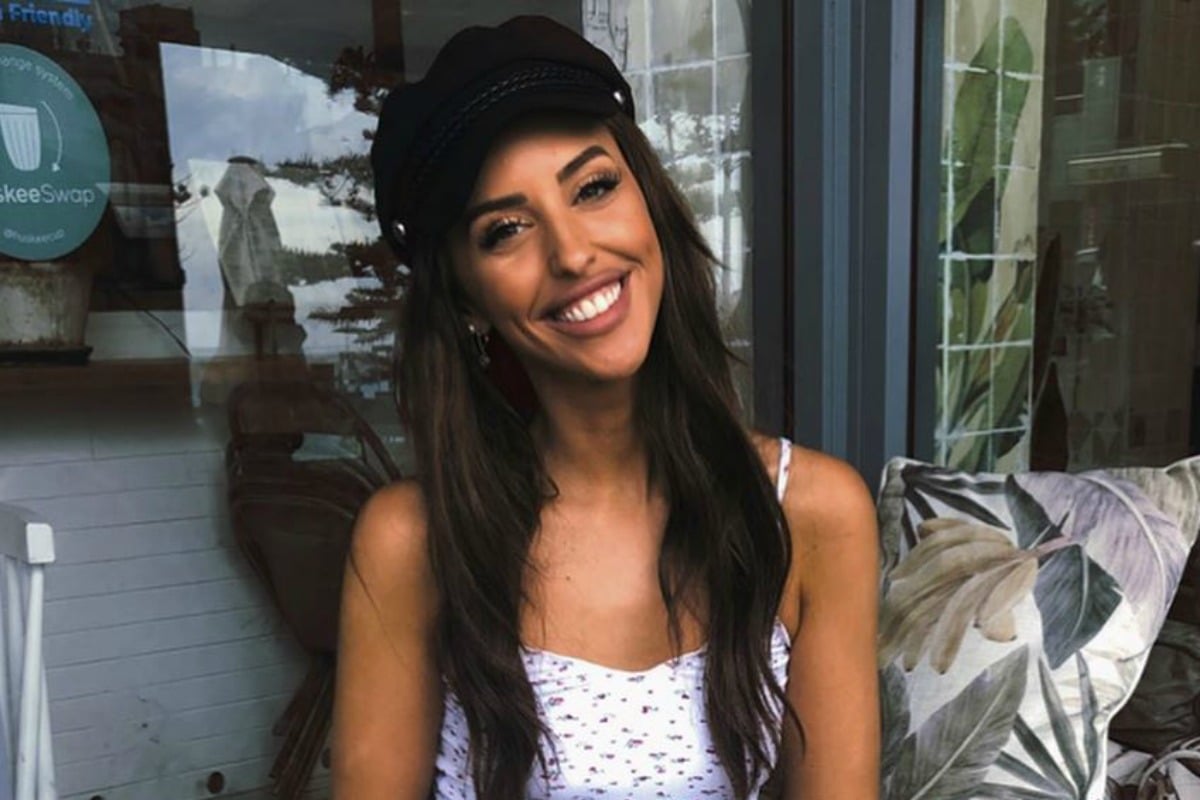 1. Whoops! It looks like MAFS' Elizabeth Sobinoff accidentally revealed who her husband is.
We're three weeks into watching Married At First Sight and we can't stop asking ourselves one very important question. Where the heck is Lizzie?
While we're still not sure exactly when the former MAFS contestant will return to the show, it looks like we do know who she gets paired with.
Over the weekend, Lizzie and a man by the name of Sebastian Guilhaus, shared almost identical photos from a Sydney lookout point on Instagram.
You can see for yourself here.