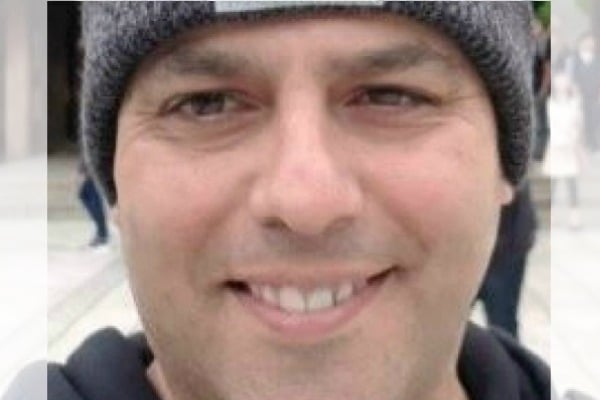 On an evening in November 2018, Nick Gilio was at a dance studio in Sydney's south with his little girl who did classes there.
One of her classmates had gone missing, and so he pitched in to help the seven-year-old's confused parents find her.
Nick went upstairs to check a toilet in the Kogarah Arena building and says what he saw when he kicked down one of the doors will haunt him forever.
Convicted rapist Anthony Peter Sampieri, 55, was choking the missing girl into submission at knifepoint, raping her.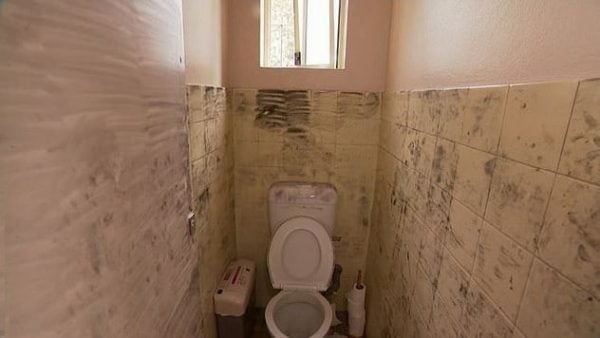 Dentist Jeffrey Stack, whose dental practice is in the same building, was alongside Nick as the pair tried to rescue the screaming girl.
That's when Nick felt the sharp pain of a blade.
"I was stabbed in the abdomen," he told the District Court sentencing hearing for Sampieri, as reported by the ABC.
Nick was stabbed multiple times as he attempted to rescue the girl.
"The terror and feeling of a scalpel being dragged across the back of my neck with no thought for who I am...or my family, with no regard for anything but his thirst for abuse. This is the reason I can't sleep at night," he said.
The girl's mother was also slashed in the arm as she rushed to the scene, but Jeffrey managed to punch Sampieri in the head, knocking him out.
In June, Sampieri pleaded guilty to 10 charges from that night, including three of rape.
Today in his victim impact statement, Nick spoke of his debilitating flashbacks and ongoing physical and psychological trauma from the evening.