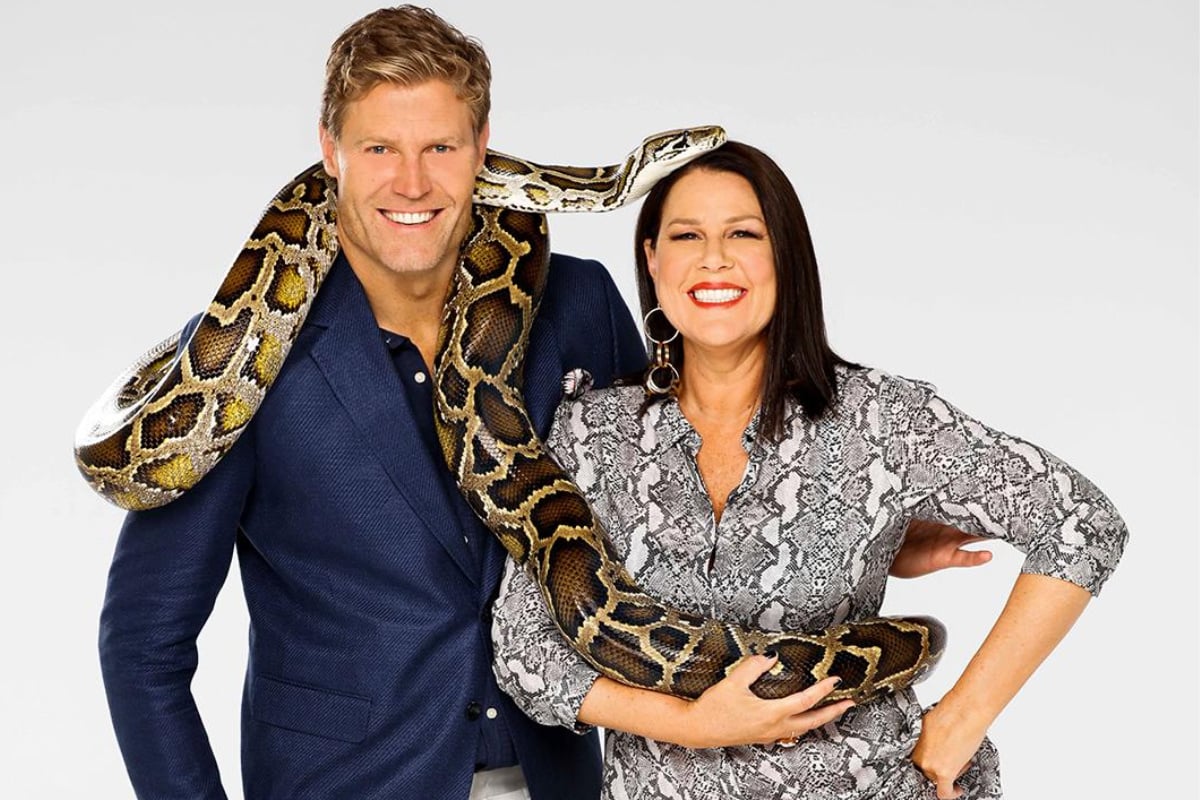 1. "I was so angry." I'm a Celebrity's Julia Morris says her worst campmate 'didn't give himself a chance'.
I'm a Celebrity… Get Me Out of Here! premieres tonight on Ten and co-host Julia Morris has opened up about which campmate still angers her to this day.
In an interview with Courier Mail, Morris reflected on her experience with tennis player Bernard Tomic, from the 2018 season of I'm a Celeb.
Tomic famously quit the show after just two days as the camp life was not as "fast-paced" as he was used to.
"I was so angry, any time his name is mentioned I still get a little bit," Julia said.
"It wasn't that he walked off our show, it was that he didn't give himself a chance.
"If he had let go and accepted the experience then who knows, I think it could have really changed his life."
You can watch the premiere of I'm a Celebrity… Get Me Out of Here! tonight on Channel 10.
2. Adele just went on holiday with One Direction's Harry Styles and… huh?
25-year-old former One Direction singer Harry Styles and Adele have been photographed on holiday together in Anguilla and… who even knew they were friends?
While the pair have apparently been great friends for years, fans were very excited to see them side by side at an Anguilla beach with Late Night host, James Corden, and began speculating on one thing.
Harry Styles and Adele should collab. Thats the tweet.

— Harry Styles Updates (@OfficialWithHES) January 4, 2020