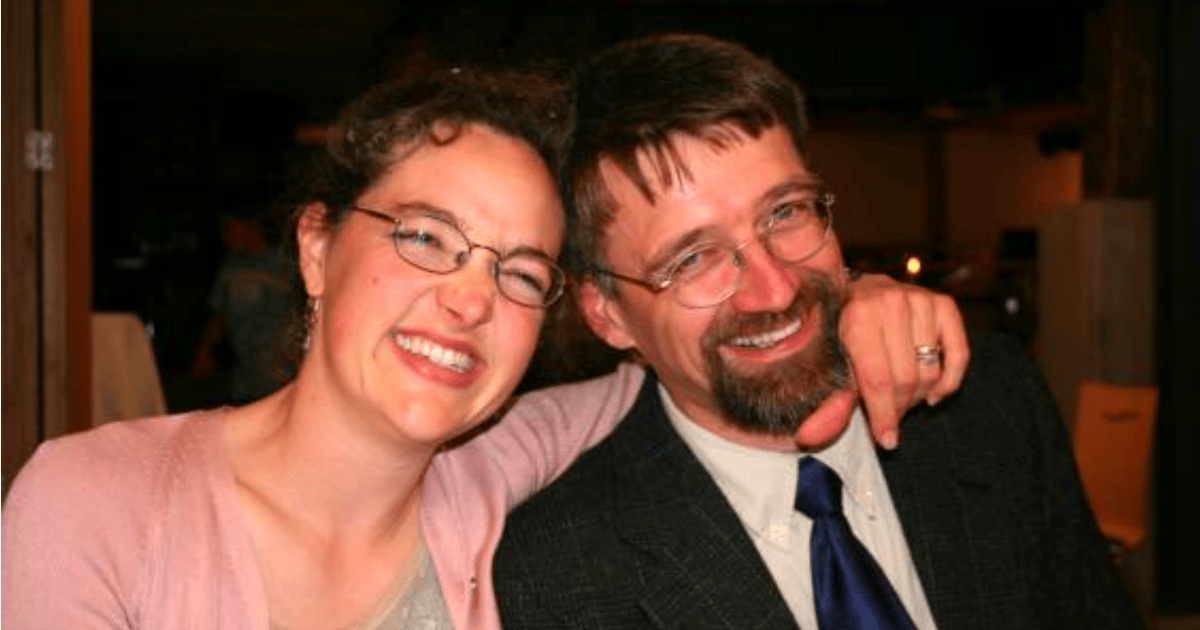 Kristin Collier's home life is an eyebrow-raising hybrid – along with her two children, she lives under the same roof as her transgender husband and her romantic partner.
It might not be conventional, but for the Oregon family it works.
Twelve years into their marriage, Kristin's loving husband Fred began showing signs of depression, and confessed a deep-seated secret: he longed for a life as a woman.
When Kristen returned from a week-long trip to her mother's, Fred explained he had purchased women's clothing and had never felt more excited and scared in his life.
"He thought it was a sick weirdness inside of him," the 44-year-old communications specialist explained to The Independent. "And I was sure my whole life would fall apart."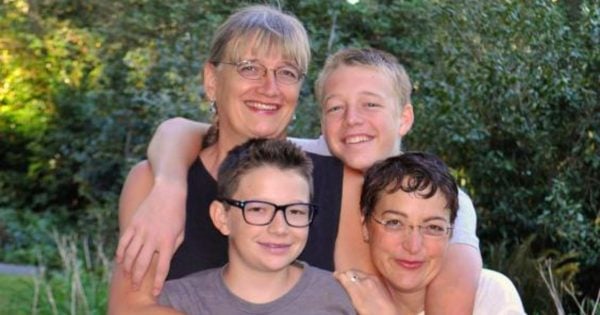 The reality that her life partner wanted to become a woman propelled Kristin's own fears that their once-happy marriage was a sham.
"Was our relationship real? Was all of my joy in the last 12 years real or was it a lie?" she'd ask herself, ultimately arriving at the conclusion that despite his changing appearance, her husband would still be the man she loved.
"I just loved the guy, he was too awesome. The person I needed to help me get me through my grief was my best friend, and that was Fred.
"Fred was the most amazing person I'd ever known, so I didn't want to leave."
Three years of therapy later, Fred arrived at the conclusion he would transition. Overnight, Fred became Seda, and Daddy became Maddy.