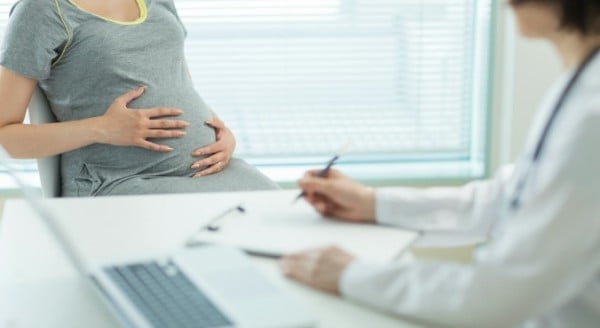 Packing your bag for the hospital can be a daunting task. What do you need? What don't you need? 
When my first child was about to make his way into the world I spent a great deal of time packing (and unpacking, and repacking) my hospital bag. That kid was over two weeks late and I started running out of things to do.
After the birth I remember looking through my bag and thinking "What the hell would I want that for?" As is my usual style of packing, I included anything and everything that I could think of. Except for the items that I really wished I had.
To save you the same fate, I have compiled a list of the essentials for every mum-to-be. First off, pack two bags. One for the labour and one for after your baby is safely in your arms.
The labour bag.
1. Hospital admissions card.
Perhaps one of the most important things you will need is your hospital admissions documents. That way as you rock up to the maternity ward the staff will know who you are, who your doctor is and all babies medical details.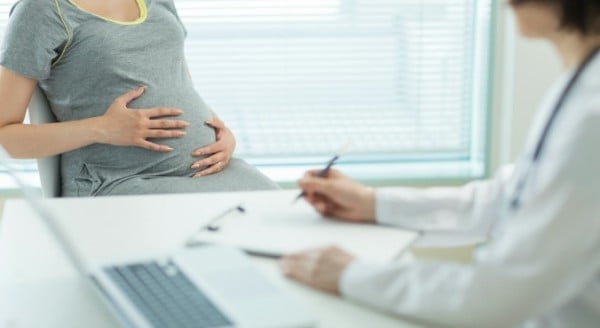 2. Sarong or dark coloured nighty.
In all honestly, you'll probably just end up butt naked (and not have a single care about that) when things really get under way. But for the beginning stages of labour, a soft dark coloured nighty or sarong is going to be the most beneficial to you.
3. Ear plugs and eye mask.
Cruelly, labour for some women can last days. You need to give yourself the best possibly opportunity to sleep when your body will let you (or when the epidural kicks in) so packing an eye mask will help block out the fluorescent hospital lights. Earplugs will block out the sounds on the ward (especially other labouring women).