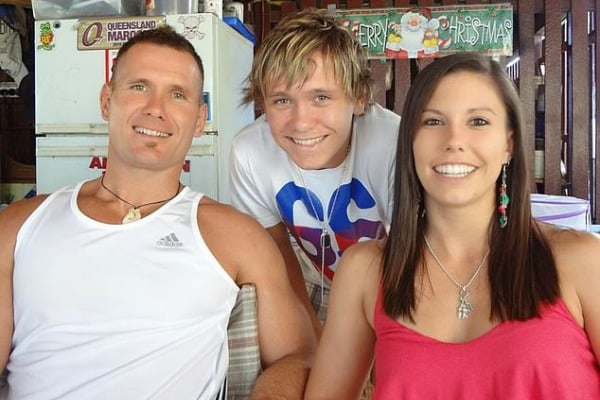 1. 'We shared a bond, as we both suffered.' Hannah Clarke's stepson on the years of torment he endured.
Last week in Brisbane, Nathaniel Clarke lost his sister Hannah, his nieces Laianah, 6, Aaliyah, 4, and his nephew Trey, 3, in a horrific car fire lit by their dad who also died from self-inflicted wounds.
Speaking to A Current Affair, Nat says Rowan Baxter's estranged son from a previous relationship, Isaiah, reached out to him after Hannah's death and sent him an emotional message.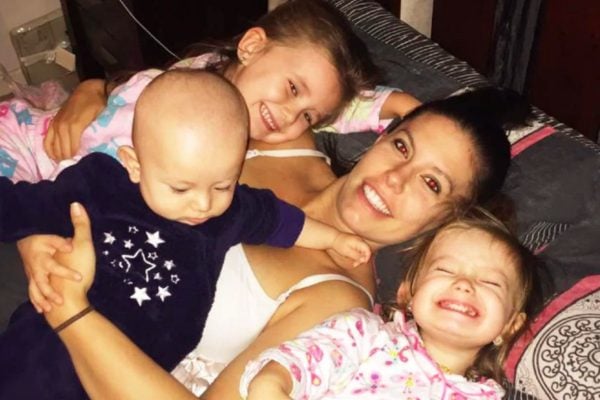 "We shared a similar bond, as we both suffered years of domestic abuse and torment at the hands of Rowan," he told Nat.
"His appalling parenting caused irreversible damage to my mental health," it read. "If I could take the place of Laianah, Aaliyah, and Trey I would in a heartbeat."
The 22-year-old was Hannah's stepson for a decade.
On Facebook last week, Hannah's friend Manja Whaley shared an eerie conversation she had with Rowan Baxter once about his former relationship.
"There was one thing he had said, really matter of fact, when you first got together 10 years ago and that was that 'he had told his ex-partner with whom he had a child, that if she was to leave him he would take the child and end his own life and that of the child'. He never did but you told me that this comment has always stuck in your mind," she wrote.