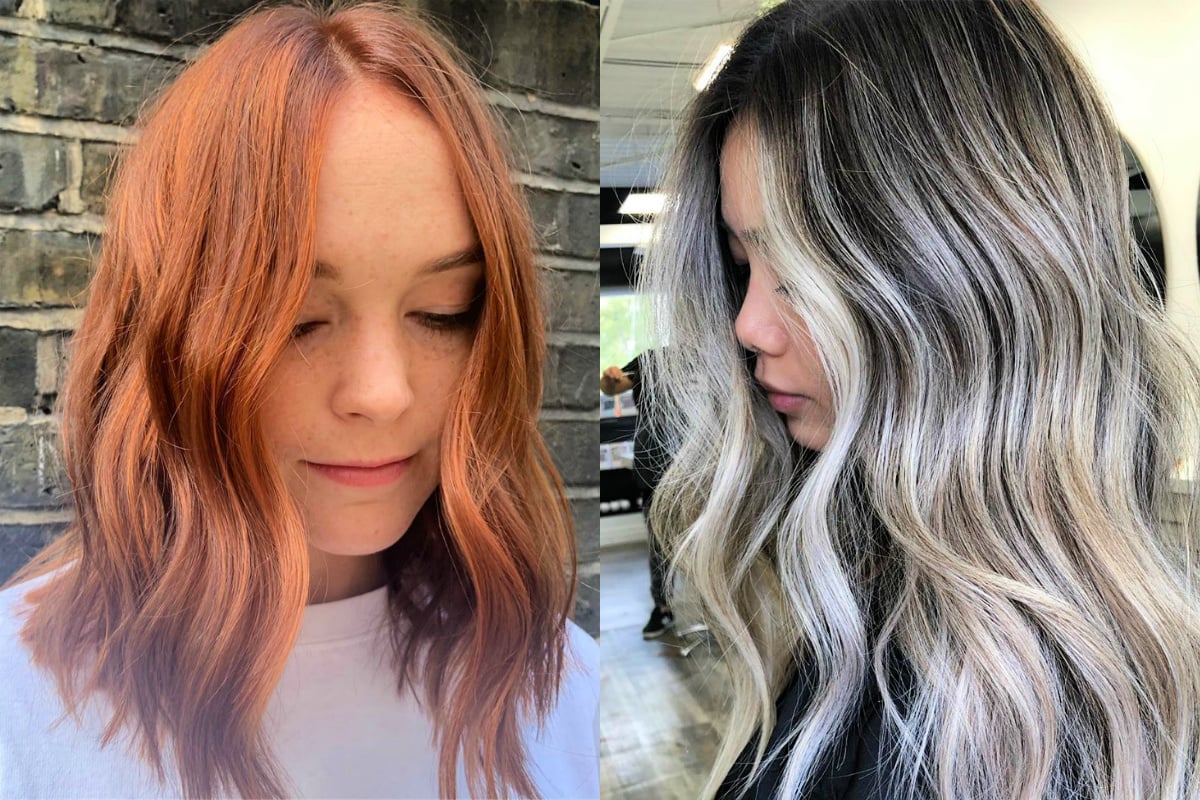 As the saying goes: New year, new hair, new best life as an extra from a bouncy hair commercial.
Each year, we look to hair stylists, celebrities, influencers and the like to basically decide how the rest of us will be wearing our hair. And if this year's hair colour trends are anything to go by, we're going to look even better in 2020 than we already do.
From 'mushroom blonde' and 'amber brown', to chunky foils and blue hair (yes, blue), we asked the experts to tell us exactly what we should be requesting from our hairdresser at our next visit.
Keep scrolling for nine very excellent hair colour trends to try in 2020. Just don't do them all at once, yeah?
1. Warm white.
 

View this post on Instagram

 
 

View this post on Instagram