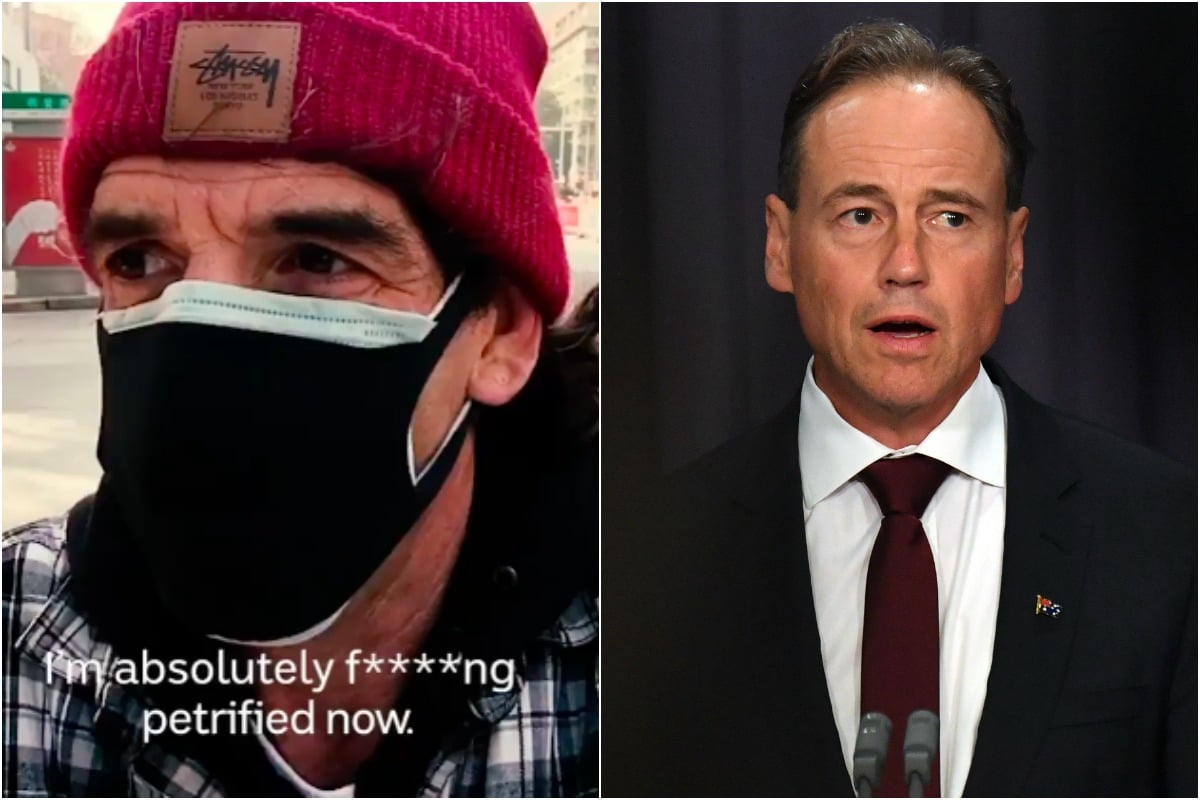 1. The number of coronavirus cases outside China has exceeded those reported inside.
Coronavirus has now spread to every continent except Antarctica, with more new cases reported outside of China than within.
On Tuesday, 411 new cases of the COVID-19 disease were reported in China, while 427 were reported outside the country, WHO said.
45 countries have now confirmed infections, with a sudden rise of cases in Italy and Iran being called "deeply concerning". The most cases outside of China are in South Korea, where 1000 infections have been recorded.
Iran has had a total of 19 deaths and 139 infections, including the country's deputy health minister.
Here in Australia we have 23 recorded cases, but zero deaths.
Health Minister Greg Hunt says we are well-prepared – but not immune to the increasing risk of an outbreak.
"What we've done, as you would hope that a government would do, is prepare for all eventualities, but so far in Australia, we have contained the virus on official medical advice. But this plan is about saying, 'we're not immune but we are as well-prepared anyone else in the world'," Hunt said in a press conference.
LISTEN: How worried should we be in Australia? Post continues after podcast.
More than 81,000 people have been infected worldwide, while at least 2770 have died.
Germany says their country is headed for a coronavirus epidemic and can no longer trace all cases.
Coronavirus has been stalling international sporting events, however a spokesman for the Japanese government said the International Olympic Committee and local organisers are going ahead as planned with the Tokyo Olympics despite the threat of the spreading coronavirus.
The virus first started in a seafood market in Wuhan in December.
Australian man Tim McLean has been documenting his time in coronavirus ground zero.
"Takeaway that one lying on the floor," a doctor can be heard yelling down a phone in the footage obtained by the ABC.
"I can't wait to get out of here. It's terrible, I'm absolutely f***ing petrified," says Tim in the video.