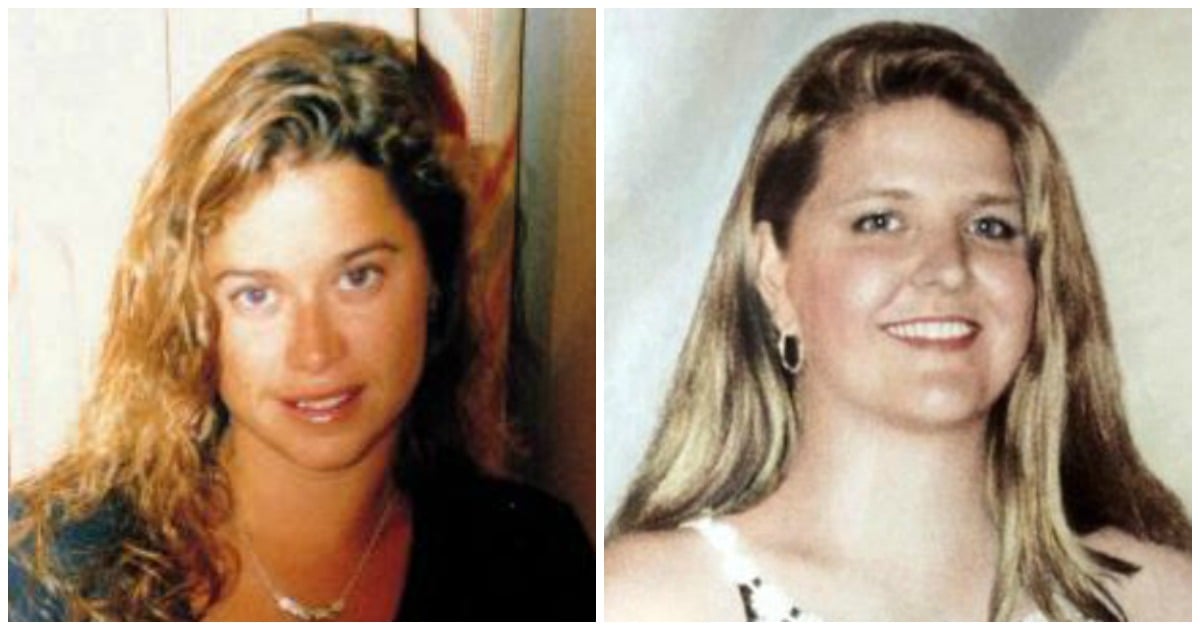 It was the case that paralysed Perth. Three young women vanished from the same affluent suburb within the space of just 14 months; the remains of two later discovered dumped outside the city.
For more than 19 years, police have been on the hunt for the person responsible for the so-called 'Claremont killings', in what has become one of the longest-running and most expensive police investigations in Australian history.
Then, in late 2016, a breakthrough.
A 48-year-old man named Bradley Robert Edwards was taken into custody and charged with the murder of Jane Rimmer and Ciara Glennon, after officers from the Tactical Response Group stormed his Kewdale home at about 7am on December 22.
The arrest thrust the case back into the headlines, where it has appeared numerous times since the late '90s, solidifying its place in Australian cold-case folklore.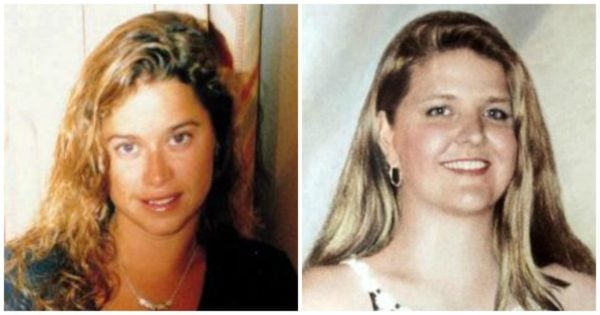 Now almost three years after Bradley Robert Edwards was charged with the Claremont serial killings, his lengthy trial is due to begin this week.
The former Telstra technician and confessed rapist is accused of murdering secretary Sarah Spiers, 18, child care worker Jane Rimmer, 23, and lawyer Ciara Glennon, 27, who were all last seen in the entertainment strip of the affluent suburb in 1996 and 1997.
Shocking details have already emerged during pre-trial hearings, including Edwards' previous conviction for attacking a social worker from behind at Hollywood Hospital, where he was working for Telstra in 1990.
Edwards covered her mouth and tried to drag her into nearby toilets but she broke free.
Cable ties were later found in his pocket and he was sentenced to two years probation for common assault.
Prosecutor Carmel Barbagallo has argued Edwards was obsessed with women's undergarments and his crimes escalated over time.
She said the murders correlated with significant moments during the breakdown of his first marriage, but stopped after he met his second wife.
It included his wife's refusal to watch Australia Day fireworks with him hours before Ms Spiers vanished, her revelation she was having a baby with another man shortly before Ms Rimmer was murdered, and the sale of the matrimonial home days before Ms Glennon was killed.
Justice Stephen Hall is presiding over the trial without a jury.