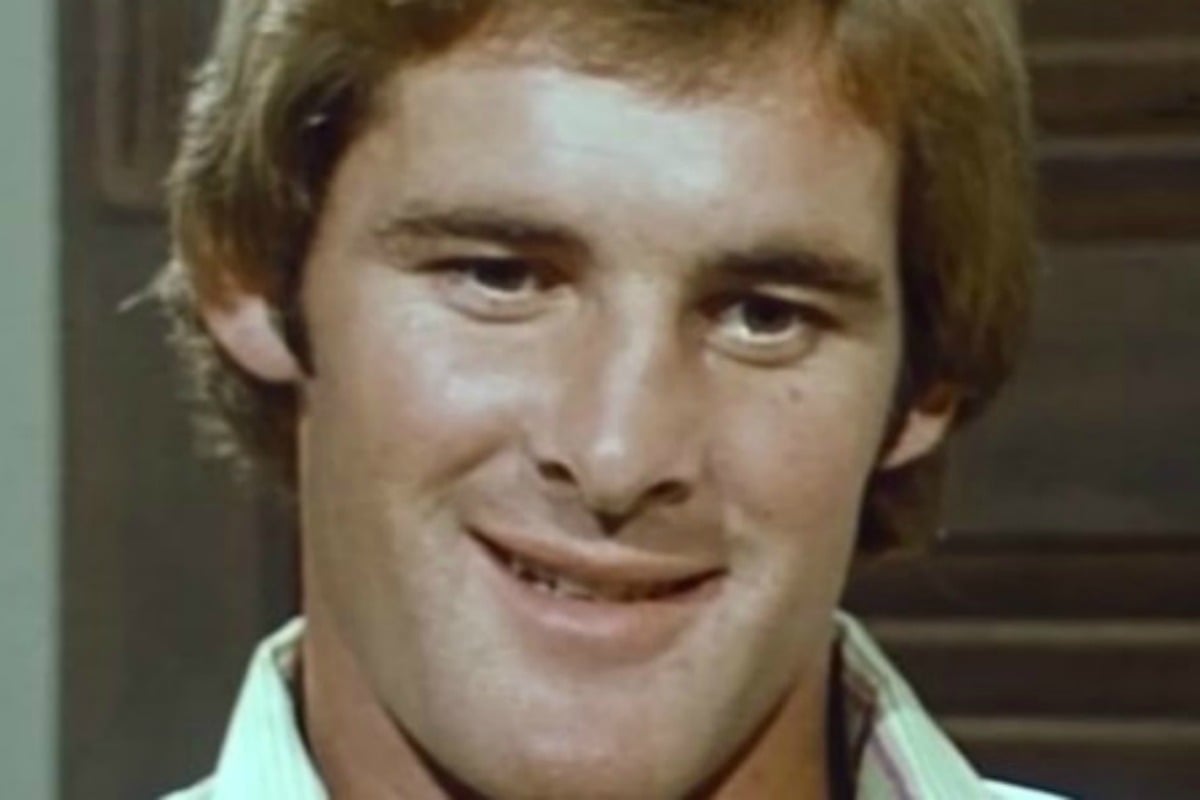 — With AAP.
Alleged murderer Chris Dawson will spend at least another night behind bars after his bail documents were rejected by a Sydney court.
The 70-year-old, who detectives claim murdered his wife Lynette in Sydney in 1982, was granted bail on Monday.
Lawyer Greg Walsh visited Silverwater Correctional Complex on Friday morning and said the former rugby league player was "anxious" to get out and back to his family.
Mr Walsh told reporters outside he'd been initially hopeful Dawson would be released later in the afternoon.
However AAP understands there was a complication with the land deed needed to meet the $1.5 million surety to secure Dawson's release, with the court rejecting his bail documents.
Mr Walsh reportedly flew to the Gold Coast on Thursday afternoon to retrieve the required documents, however he was held back by flight delays.
In part at least, the delay has been caused by the need to have Dawson's Sunshine Coast home valued.
His brother, Peter, has also put up his Sydney home as security to meet the strict bail conditions which require Dawson to surrender his passport and report daily to Queensland police.
Corrective Services NSW confirmed the accused would not be walking out of jail on Friday.
Dawson intends pleading not guilty to killing his wife who was 33 when she disappeared from Sydney's northern beaches. Her body has never been found.
The man looking into Lyn Dawson's disappearance Hedley Thomas speaks to Mia Freedman. Post continues below…
Lynette disappeared in early January 1982, when she was 33 years old.
At the time, her husband insisted she had left on her own accord, to join a "religious group" on the north coast.
But 36 years later, no one has seen or heard from Lynette, including her two daughters Shanelle and Sherryn. It has also emerged that Chris was not the gorgeous, doting husband he might have appeared to be from the outside. Many people who knew the Dawsons were aware that Chris was, in fact, engaged in a secret sexual relationship with one of his students, Joanne Curtis.
As a physical education teacher at Cromer High, Chris Dawson was involved in a number of sexual activities with 16 and 17-year-old students. Sometimes, these encounters also included Chris' twin brother Paul.
In 1980, when Joanne was just 16, Chris initiated a love affair with her. She started babysitting for his family, and in 1981, under the guise of trying to 'help' Joanne escape her tough home life, Chris moved Joanne into the family home.
Friends and family of Lynette believe Chris murdered his wife so he could be with Joanne.
In 2001 and 2003, two separate coronial inquests concluded Lynette was murdered by her husband, but Chris Dawson has never been charged for the crime.