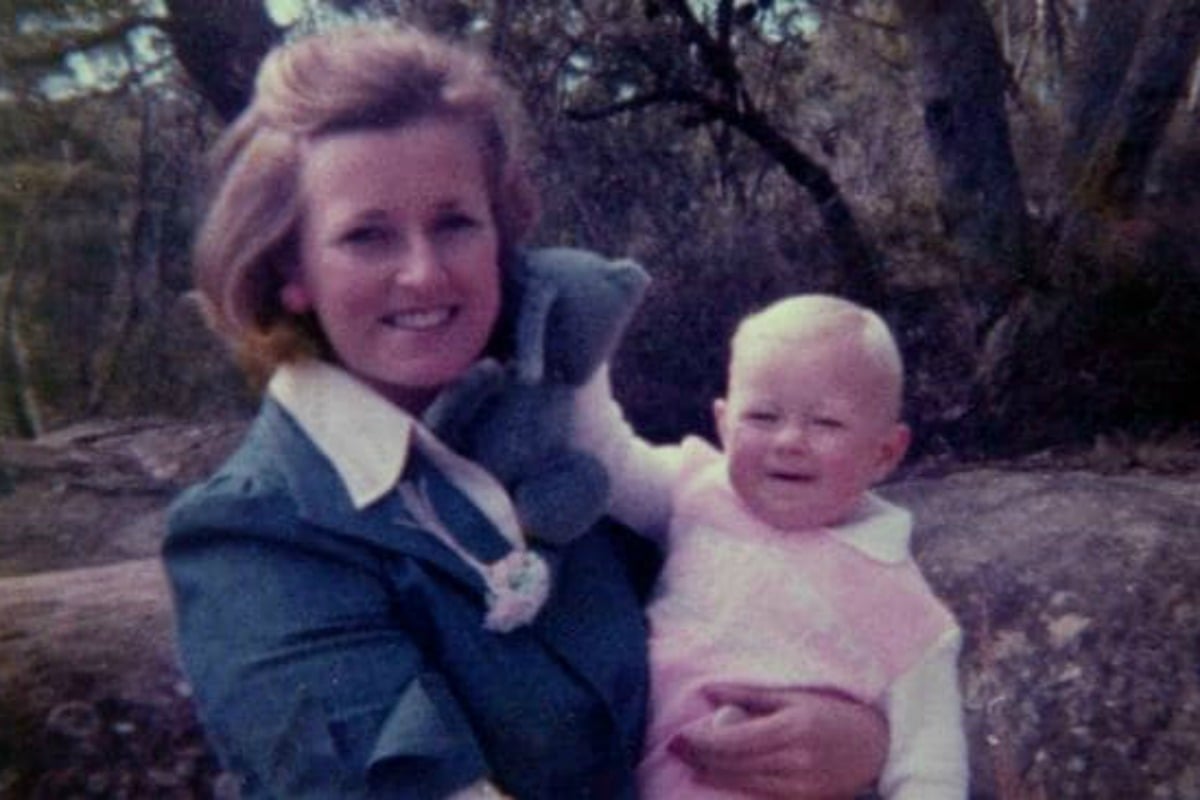 -With AAP.
1. 'There's evidence Lyn Dawson is still alive,' says Chris Dawson's lawyer.

The lawyer for Chris Dawson, the former footballer accused of killing his wife four decades ago, will argue his alleged victim was alive long after her disappearance.
Dawson faced Sydney's Central Local Court via video link on Thursday, charged with murdering his wife on the city's northern beaches in early 1982.
His lawyer Greg Walsh says his client asserts his innocence and bank card transactions weeks after Lynette Dawson's disappearance will form part of the not guilty plea.
News.com.au reported that outside court yesterday Walsh told reporters he was aware of at least one other case when a mother went missing and was living a new life in New Zealand.
Bizarrely, the case he was referring to was the former mother-in-law of his brother Peter Dawson who walked out on her three children 60 years ago.
Everything you need to know about Chris Dawson's arrest, unpacked on Mamamia Out Loud.
Walsh said Lyn was seen by a number of people are her disappearance – though two of those people have since died.
He also told reporters there was evidence of "two very important bank card transactions two or three weeks after her disappearance" that were not investigated by the police.
"While it seems most unusual that a lady, with the greatest respect of Lyn Dawson, would disappear and not have any contact with her children … it has happened," he said.
Dawson has long said he believes Lynette walked out on him and their children but he did not report her missing until six weeks later.
The cold case was thrust into the public spotlight again earlier this year when it became the subject of popular podcast series The Teacher's Pet.
The former Newtown Jets rugby league player will remain behind bars for at least a week with his bail application scheduled for December 14.
2. Labor's Husar ready for defamation lawsuit.
"I am not a bully. I am not Sharon Stone. I am not a thief. And I did not deliberately misuse my work expenses." Labor MP Emma Husar has announced she is launching defamation proceedings.https://t.co/aPQUApYPgw pic.twitter.com/Qo7QM5gQ9h

— news.com.au (@newscomauHQ) December 6, 2018