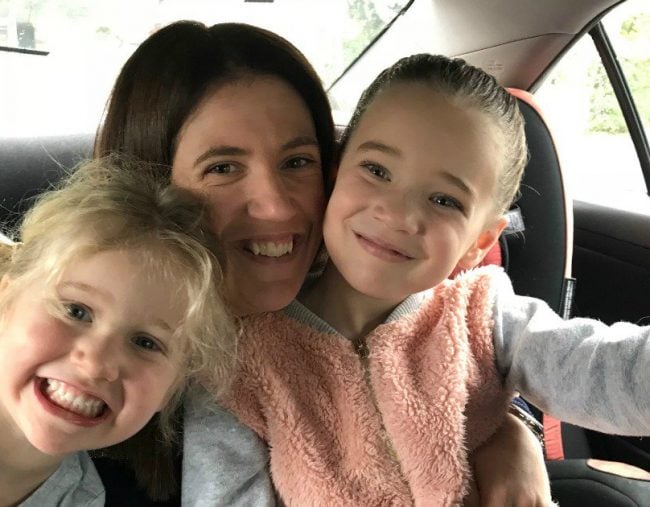 "I love you Milla, I will miss you when I am at school," my eldest daughter Addi says as she hugs and kisses her sister before heading through the school gates at 8:45am. I literally couldn't script this loving scene between my two girls and as their mother, it brings a smile and a sense of pride. "I created these girls," I think to myself, giving myself a metaphorical pat on the back.
"How was your day?" I ask Addi at 3:45pm as we drive home but she doesn't hear me because the bickering between her and Milla has already begun. "Don't look at me," she tells her sister. "You are not my friend."
The remainder of our five-minute drive home (which felt like five hours) is filled with back and forth comments, yelling and squealing. It then usually ends with one of them crying because the other has upset them in some way. "I created these girls," I think to myself, giving myself a metaphorical stern talking to.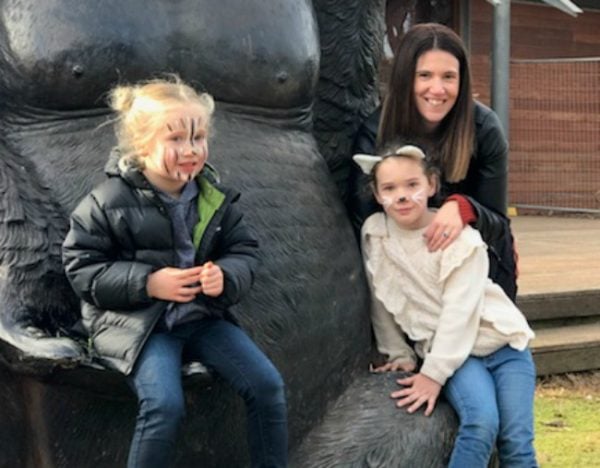 The contrast between 'morning Addi' and 'afternoon Addi' is like seeing a super hero and their alter ego. Although there are still some glimpses of the same person underneath, there is also a very obvious difference in persona. Until Addi started Prep this year, I had not been witness to the 'two sides of Addi' and to be honest, it came as a bit of a shock.
And this change of attitude, 'Prepitude' as I like to refer to it, seems to be quite widespread and despite my initial concern, it is also apparently normal (phew).
Behaviour such as attitude changes (being snappy and rude), fighting and defiance are all typical ways in which this behaviour can be exhibited. And these are all behaviours I have witnessed first-hand.
Other changes such as behavioural regressions can also occur in some children and may include bed wetting, pants wetting, clinginess, baby talk and separation anxiety.