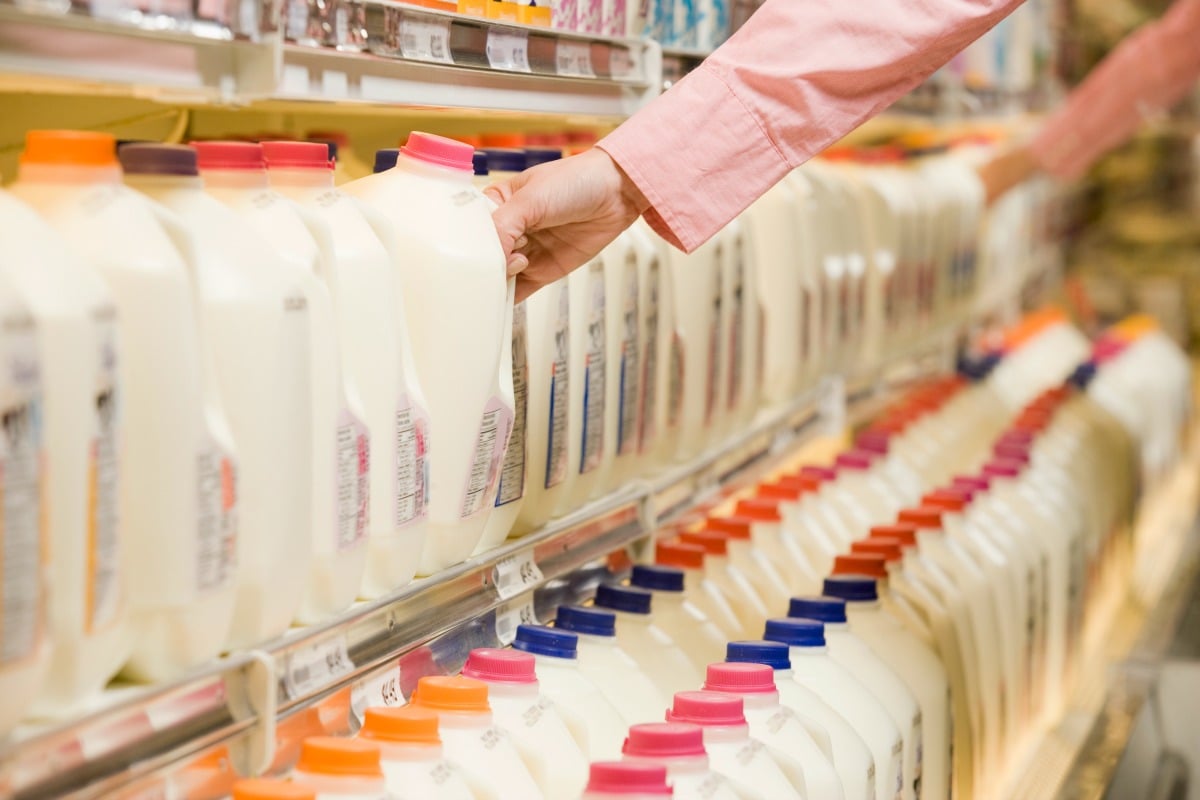 This conversation is too long and off-putting for the grocery aisle or mothers group, so I wrote it down. It's everything I should have said to the lady at the supermarket the other day but I guess I'm too gutless (and tired) to say it to her face.
This is for the people who I frequently overhear complaining about the price of food – berries seem to cop it a lot.
WATCH: Kids on climate change. Post continues below.


I'm going to be blunt here and tell you that cheap food is ruining the planet.
I don't call myself a farmer but I'm married to one and I grew up on a farm. Farmers get the blame for a lot of environmental problems, but here's the thing – farmers only grow what people will buy. And people like to buy cheap. So farmers must grow it as cheaply as possible.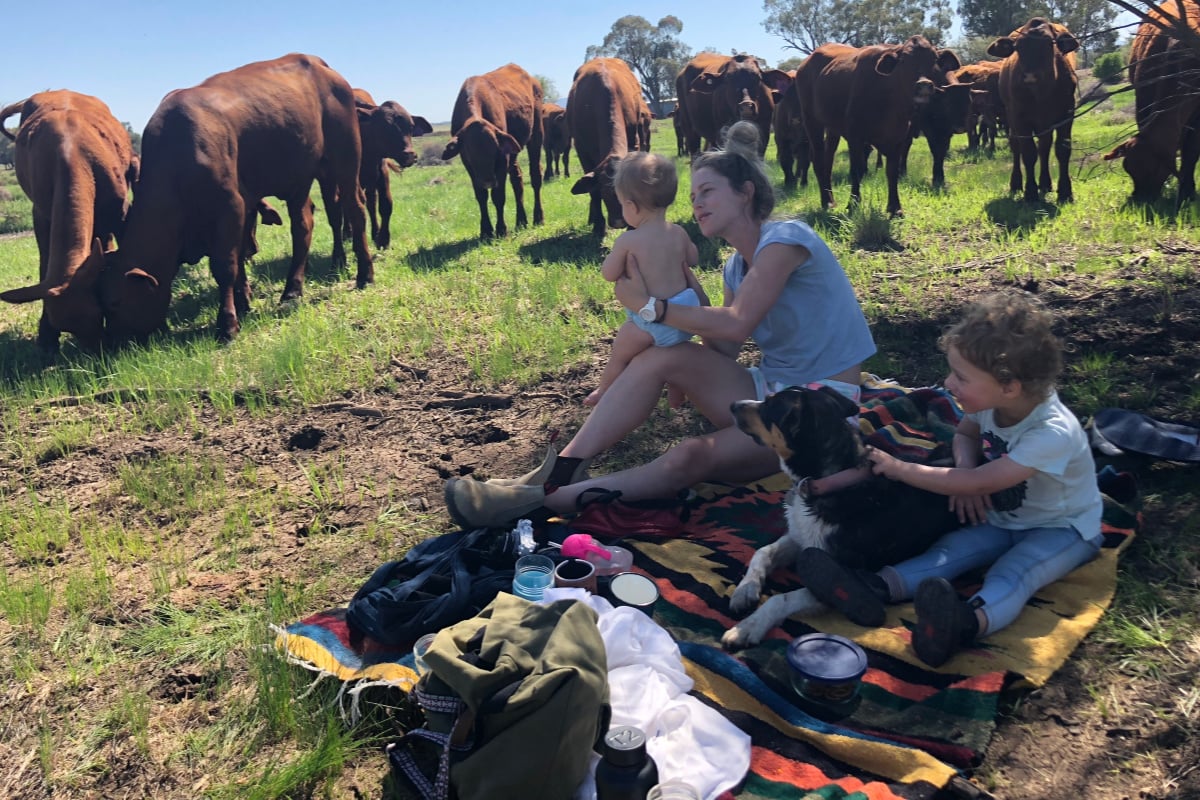 Cramming as many animals as possible into the smallest possible space. Pumping fertiliser and chemicals into the soil to grow the biggest possible harvest off the smallest amount of land. Clearing as much land as possible to grow the highest value crop to make ends meet.
We don't like the idea of land clearing or dried up rivers and dead fish, yet we skip down to the supermarket to continue to buy cheap and create demand for the systems that cause this.
For some bizarre blip in our genetic wiring we continue to live in a strange, otherworldly fantasy where we largely fail to make the connection between our own individual choices and the climate crisis.