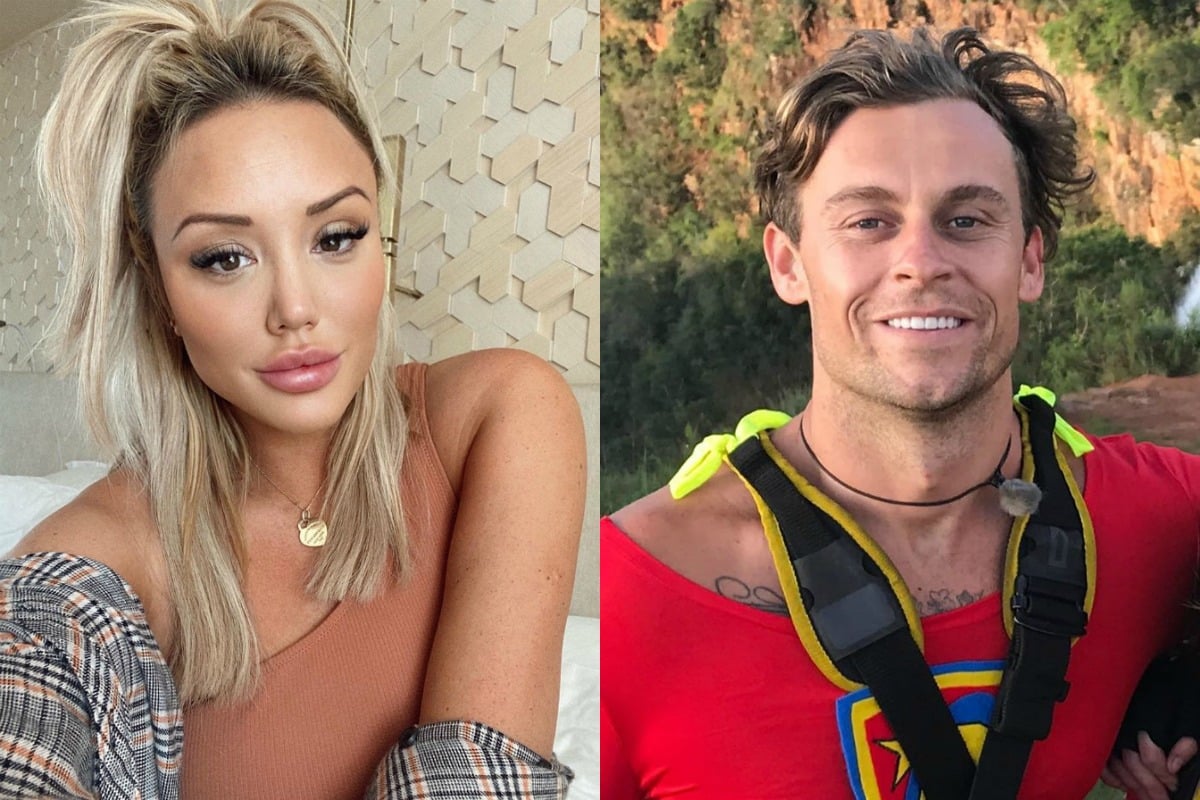 1. "I want to learn to be on me own." I'm A Celeb's Charlotte Crosby
 

says she and Ryan Gallagher have split.

It was the jungle romance that we didn't really ask for… but still secretly cared about anyway.

Yep, we're talking about Charlotte Crosby and Ryan Gallagher's relationship on I'm A Celebrity… Get Me Out Of Here! 

But after surviving weeks of 'showmance' rumours and poor personal hygiene, the pair have decided to split now that they're outside the jungle.

"When me and Ryan came out of the jungle I made no secret that I had been in a very long relationship and I wasn't ready to jump into another one," Charlotte told 10 Daily. 

"I got really upset about it and I was a little bit worried because I did feel like me and Ryan were going in a bit more of a serious direction than what I wanted."
 

View this post on Instagram

 
After leaving the show, the pair spent time in South Africa together before deciding it was best to call it quits.
"I still wasn't looking for something serious, he's at a stage in his life where he is… so we came to a mutual decision that we'd just cool it off."
But Charlotte says the pair will still remain friends.
"Like, my time in there would not have been the same without him. We had an amazing connection."
As for Charlotte, she says she plans to enjoy being single as she enters her thirties.
"It's my 30th birthday and I intend this year to be the craziest year of my life," she said.
"I want to fall in love with myself, and I want to learn more about myself. I want to learn to be on me own."