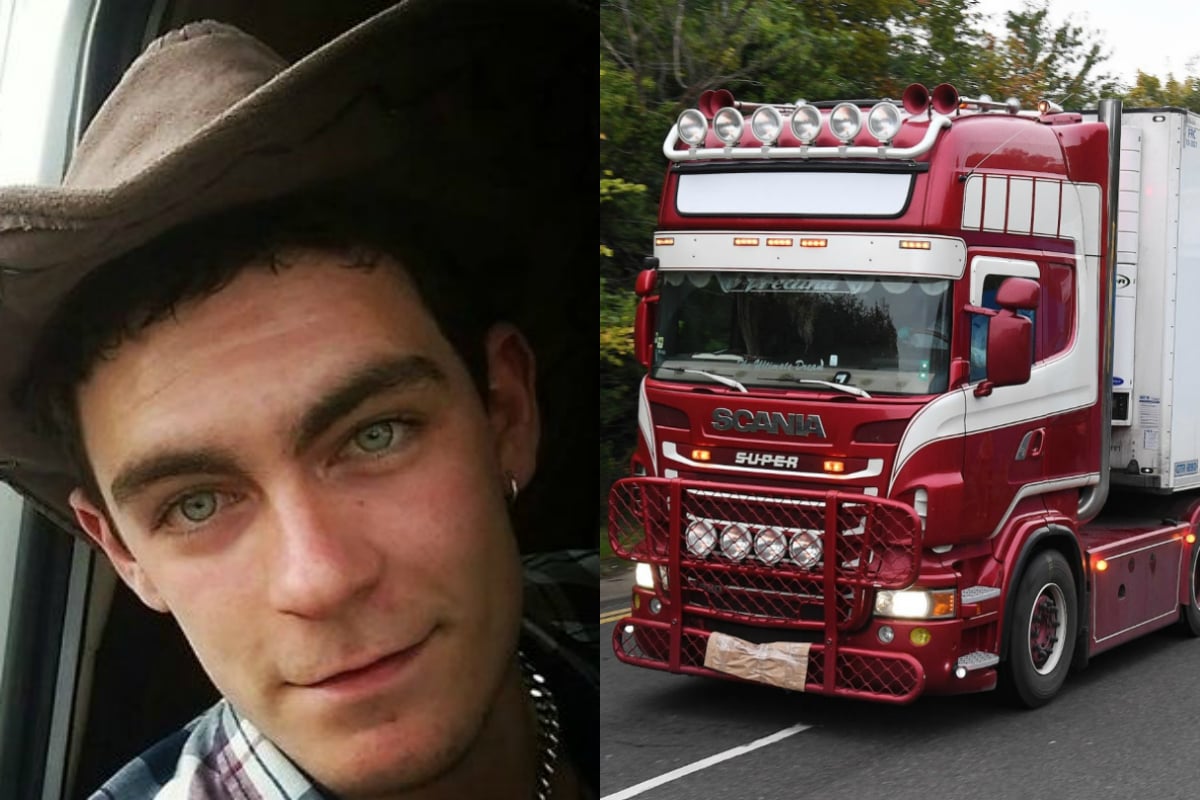 -With AAP.
1. 25-year-old man arrested on suspicion of murder after 39 people found dead inside a truck near London.
British police have found the bodies of 39 people inside a truck at an industrial estate near London and have arrested the driver on suspicion of murder.
The discovery of the bodies of 38 adults and a teenager was made in the early hours of Wednesday local time, after emergency services were alerted to people in a truck container on an industrial site in Grays, about 32km east of central London.
Police say the trailer had arrived at nearby docks having travelled from Zeebrugge in Belgium and the bodies were found just over an hour later.
The red cab unit of the truck was believed to have originated in Ireland. It had "Ireland" emblazoned on the windscreen along with the message "The Ultimate Dream".
The driver, 25-year-old Mo Robinson from Northern Ireland, remained in custody.
"In order to ensure we maintain the dignity of the people who have sadly lost their lives, we will be moving the lorry and the trailer"

Deputy Chief Constable Pippa Mills says "this will be a lengthy inquiry" and "we are yet to identify" the bodies https://t.co/5yQIACXWce pic.twitter.com/wCbktSUSIx

— BBC Breaking News (@BBCBreaking) October 23, 2019
Prime Minister Boris Johnson said he was appalled by the news and was receiving regular updates about the investigation which was focused on human trafficking.
"We know that this trade is going on – all such traders in human beings should be hunted down and brought to justice," he said.
All those in the container were pronounced dead at the scene after emergency services were called to the Waterglade Industrial Park, not far from docks on the River Thames.
Police said the trailer had travelled from Belgium to Purfleet and landed shortly after 12.30am on Wednesday local time. It left the port on the truck at about 1.05am and ambulance services notified police about the discovery of the bodies at 1.40am.
Originally it was thought both parts of the vehicle had entered Britain at Holyhead in North Wales on Saturday and to have originally started its journey in Bulgaria.