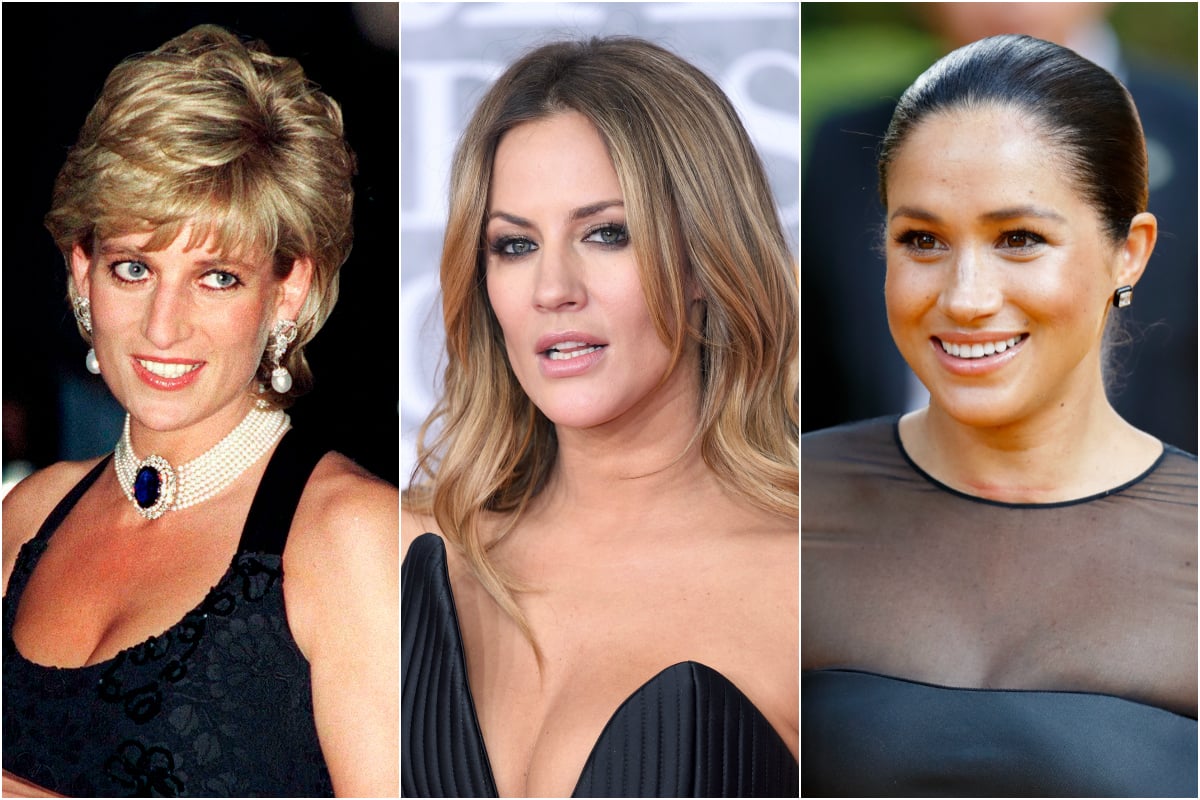 This post deals with suicide and may be triggering for some readers.
Preposterous pile-ons are a timeless touchstone of British tabloids.
That much, we know.
This week, Love Island UK host Caroline Flack decided to end her own life. Her death, and the invasive media scrutiny that preceded it, is the latest tragedy to highlight the problematic tabloid culture that exists in Britain.
We do not know the private struggles Flack suffered from, but we do know that the brutal coverage of the television presenter was a powerful factor of her life in the public eye.
"The British Media is the cesspit of our society," one Twitter user wrote in the wake of Flack's passing.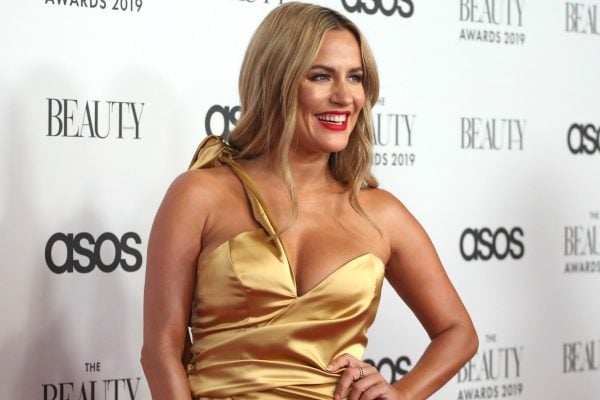 It sparked an online petition advocating for "stricter laws" to prevent all media forms from "invading privacy and sharing private information that is detrimental to the celebrity, their mental health and those around them".
Since being launched on Monday, it has gained over 500,000 signatures.
But this isn't the first time British tabloids have come under criticism for their hounding and harassing. It is one of many.
Here are just some of the significant events that have seen Britain's press receive widespread condemnation.
Princess Diana