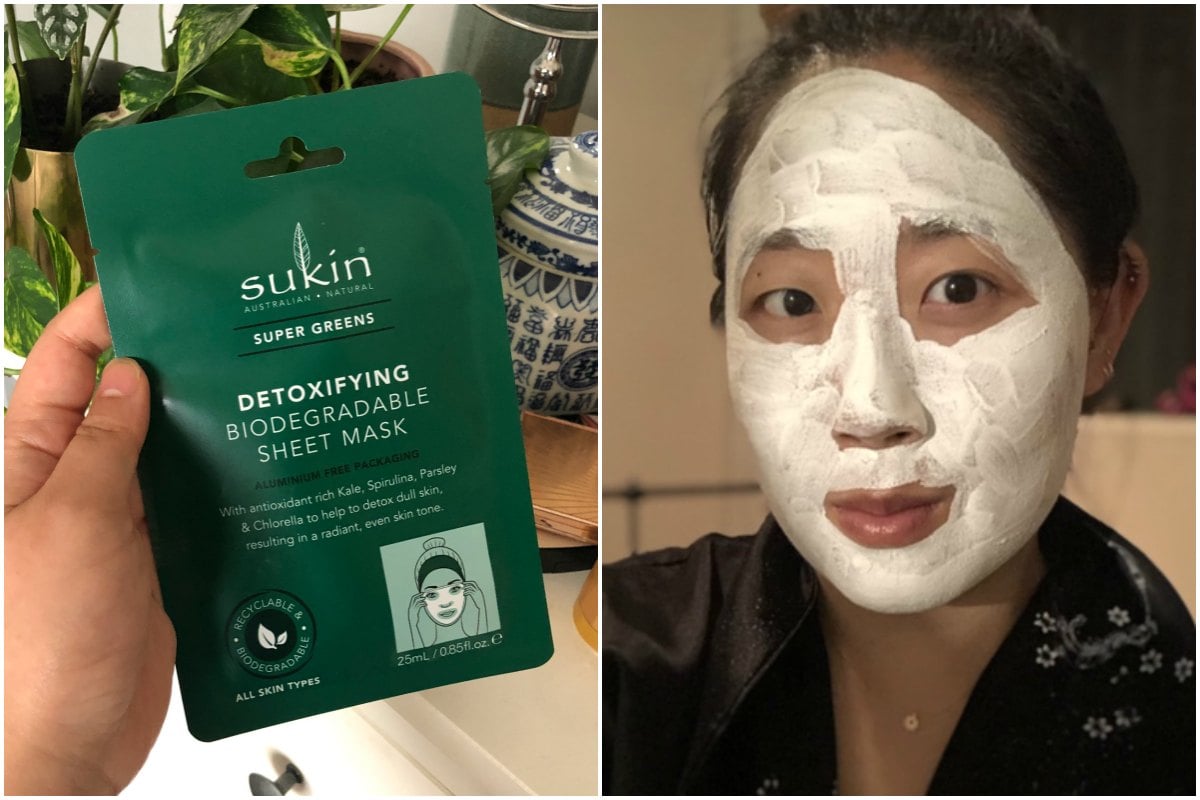 Like a cup of perfectly brewed tea, there's something about doing a face mask that instantly calms the chaos of life.
It's 15 or 20 minutes of self care that relaxes the mind and does wonders for your skin.
In an eternal quest for better skin and a more peaceful mind, I decided to do a little challenge. I wanted to boost my skincare routine by doing four face masks in seven days. Despite being notoriously anti-cardio, this was the kind of 'boot camp' I could get behind.
And so I came up with the following roster:
Sunday – Life Basics by Nourished Life, Pure White Clay Facial Mask, $16.95.
Tuesday – Andalou Naturals, CannaCell Glow Mask, $22.99.
Thursday – Sukin, Detoxifying Biodegradable Sheet Mask, $8.95.
Saturday – Andalou Naturals, Brightening Pumpkin Honey Glycolic Mask, $22.99.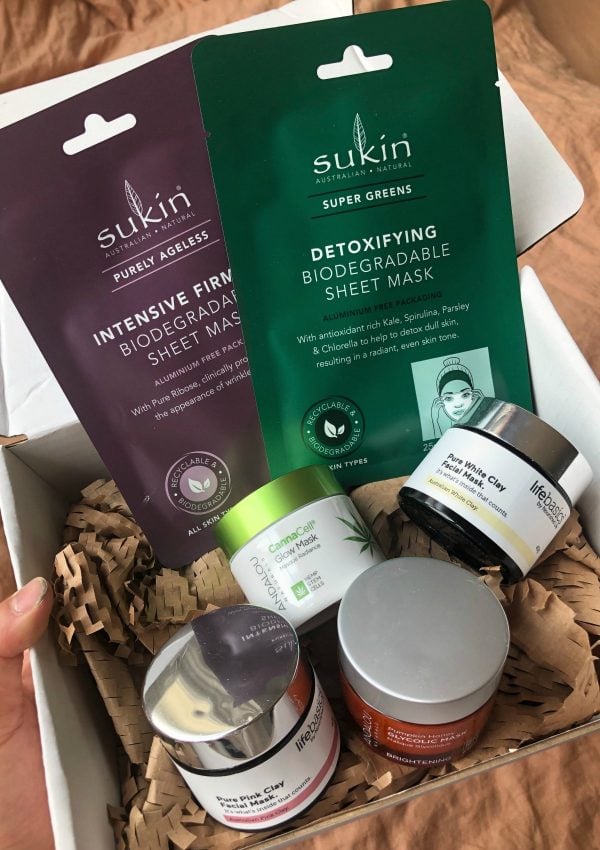 The four masks all had different properties. Some were detoxing, others were exfoliating or hydrating, but all of them were ethically made with effective, skin-loving ingredients.
This is how my week went.
Sunday - Life Basics by Nourished Life, Pure White Clay Facial Mask.
I love the feeling of a skin detox for a Sunday self care session. The Life Basics' DIY powder formulation has a lovely and soothing DIY aspect to it and all you have to do is mix one teaspoon of clay with a third of a teaspoon of water. Plus, the clay is 100 per cent natural, vegan, and gluten free.
Given the fact that it's made by Nourished Life, which curates some of the best natural and environmentally-friendly products from around the globe, means you can rest assured knowing the ingredient list has been mindfully checked for potential nasties.