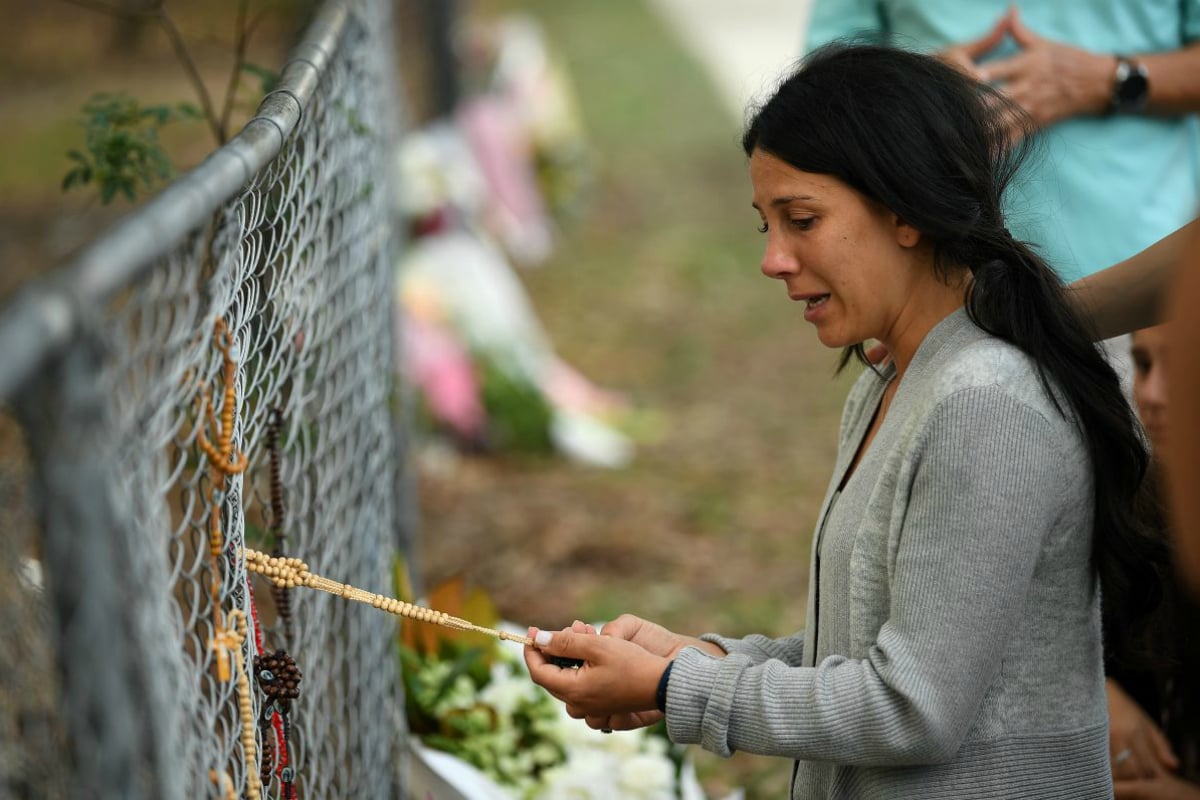 Last weekend, Daniel and Leila Abdallah lost three of their six children: Antony, 13, Angelina, 12, and Sienna, nine.
The siblings, along with other children from their extended family, were on their way to buy ice cream.
It was still light when the group set out from their north-western Sydney suburb of Oatlands for the local shops. As they walked along the pathway, Anthony, Angelina, Sienna and their cousin Veronique were fatally struck by a 4WD Mitsubishi.
Builder Samuel William Davidson, 29, was behind the wheel. Police have alleged that he blew a blood-alcohol reading of 0.15 – three times the legal limit.
Davidson has been charged with 20 offences including four counts of manslaughter and is due to next appear in court in April.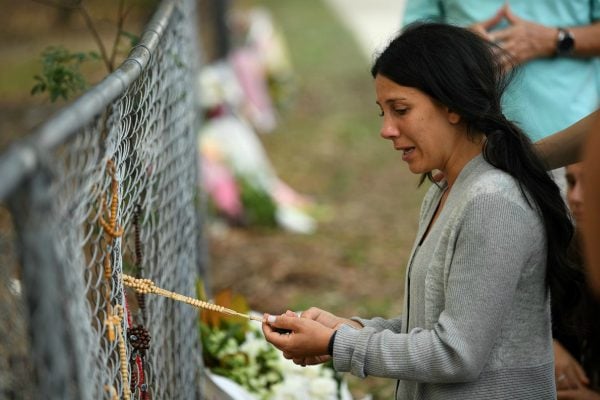 On Friday, Danny and Leila Abdallah released a statement to media, speaking of their "heart-wenching pain and sorrow" in the wake of the death of three of their six children.
The parents said this was an "unimaginable tragedy," but said that they "forgive the driver".
A joint funeral for the Abdallah siblings will be held at the Our Lady of Lebanon Co-Cathedral in Harris Park on Monday morning.
Here is Daniel and Leila Abdallah's statement in full:
On Saturday the 1st of February 2020 at approximately 7.50 pm, our entire world came crumbling down with the senseless loss of three of our six children, Antony, Angelina and Sienna.